Roland South Africa (RSA Music) is the independent distributor and brand custodian of Roland electronic musical instruments and related products for South Africa and Africa.
.
Who is Roland?
Roland Corporation is a leading manufacturer and distributor of electronic musical instruments, including keyboards and synthesizers, guitar products, electronic percussion, digital recording equipment, amplifiers, audio processors, and multimedia products. With over 40 years of musical instrument development, Roland sets the standard in music technology for the world to follow. These products are loved and trusted by many musicians, from beginners to professionals around the world.
.
Roland product ranges include:
Pianos
Synthesizers
Keyboards
V-Drums
Production
Amplifiers
Dance and DJ
Pro Audio
Pro Video
Accessories
.
To find out more, visit www.rsamusic.co.za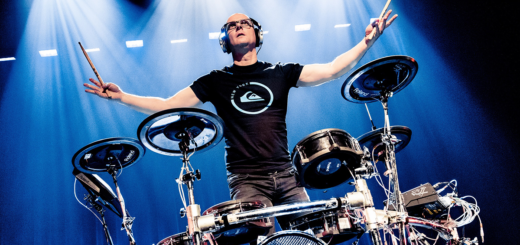 Michael Schack's Push Your Drumming: V-Drums Super Session is coming to South Africa!