PROFESSIONAL USB
MICROPHONE DEALS
PROFESSIONAL
USB MICROPHONE
DEALS
GET A MIC BUNDLE MADE FOR YOUR CONTENT!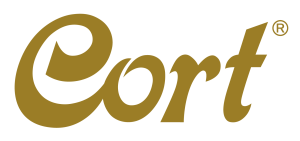 Choose Your 4, 5 or 6-String Journey


MOST POWERFUL
WIRELESS MICROPHONE
EVER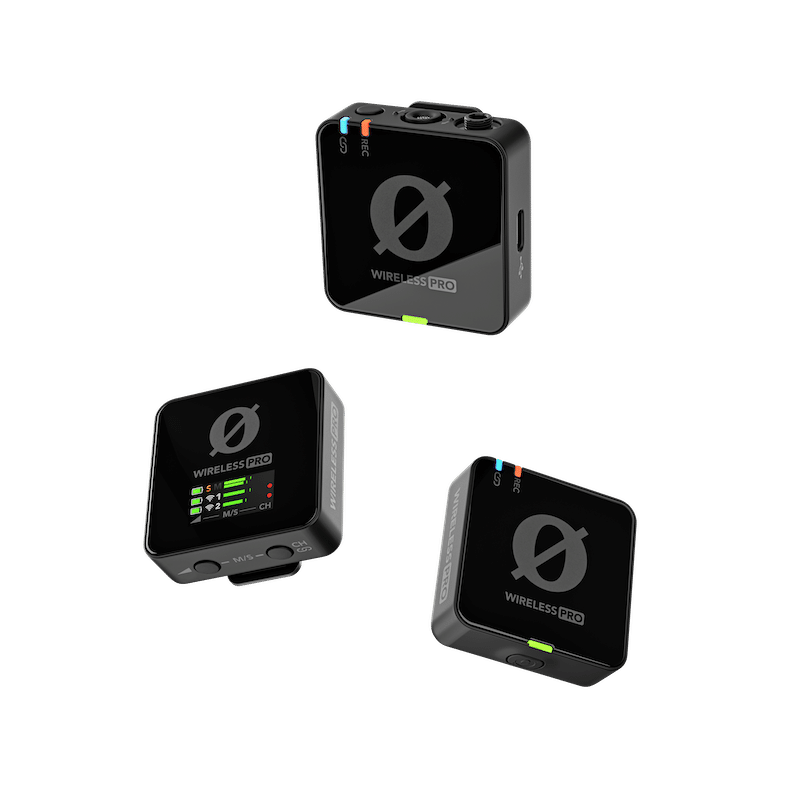 MOST POWERFUL
WIRELESS MICROPHONE
EVER
For 400 years, Zildjian has singularly focused on your limitless musical expression, by creating instruments with infinite sound capabilities.  It's been our commitment to create the sounds that excite your imagination, and the tools that unleash your playing potential, that has kept us at the forefront of music across continents, across genres, and across centuries.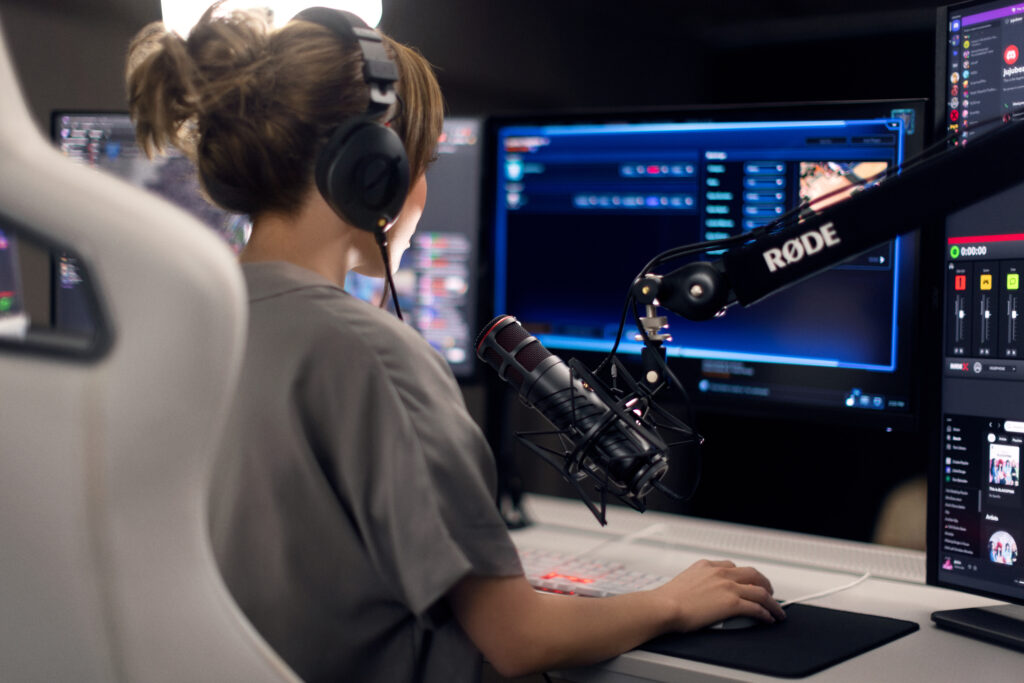 RØDE X – Welcome to Better Sound
Route and mix up to four microphones and six virtual audio sources, including game, chat, music and browser. Create independent sub-mixes for you, your audience and your teammates. Add advanced audio processing. Record your audio and so much more.
RØDE Products Cause A Creators Craze at Comic Con Africa!
This year, RØDE South Africa took part in one of the country's most significant streaming and gaming culture celebrations, Comic Con Africa. One of the many new features announced this year was Streamer Con, designed exclusively for gaming streamers and content creators.
Visitors were treated to spectacles including a Lamborghini-shaped computer, top-of-the-line streaming booths for streamers to experience, a massive gaming tournament at the Telkom VS gaming stage as well as a fully kitted-out creators paradise at the RØDE stand. 
Can Your Gaming Livestream win You Gear Worth R15 000?
The streaming community is raging about the launch of RØDE-X. To celebrate, we'll be pitching streamer vs streamer to WIN BRAND NEW RØDE-X GEAR! We want streamers to submit a stream to our voting platform, any game they'd like in the best way they know how to, for our streaming fans to watch and vote for their favourite one! By the 30th of November, the top three streams win themselves the ultimate RØDE-X prizes!
Discover Our
Best-Selling Products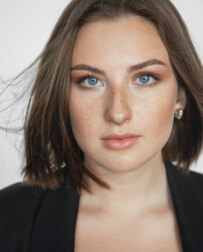 Enim, interdum vulputate netus quis sapien malesuada neque, nec enim at urna gravida accumsan nunc, mi eu id ullamcorper amet commodo pulvinar tortor, augue donec placerat.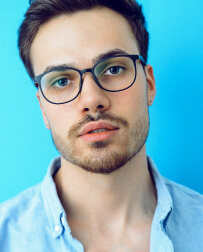 Porttitor diam porta eu, id et vestibulum quam vestibulum facilisis nulla ornare eu pretium dictum quam pharetra, nisl maecenas pretium sed eget interdum auctor et, aliquam sem lectus.
Subscribe To Our Newsletter
Don't miss out on our next event or competition!
We regularly run competitions with great prizes, as well as musicians workshops and other events. Sign up now to get notified!
Your information will never be shared. Unsubscribe at any time.