Satisfy Your Need to Create
FANTOM is a new kind of creative hub, made for rapid production and expressive performance. Inspiring onboard production tools and deep computer integration fuel an experience that feels intuitive, natural, and full of possibilities. The expandable sound engine delivers our best electronic and acoustic sounds, with the depth and control to combine and shape them in exciting new ways.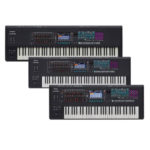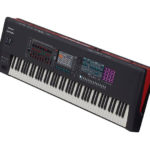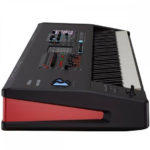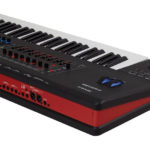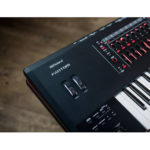 Speak to our product manager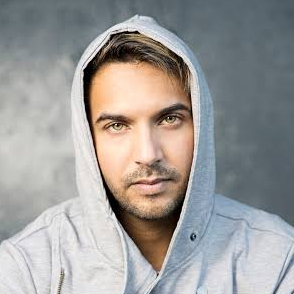 Like to talk to a product expert to  find out how the Fantom series could benefit you in your creation of music? Roland South Africa is offering potential Roland Fantom customers the opportunity to connect directly with our keys product manager, Kyle Petersen!
Reach out to Kyle Petersen now in the form below…