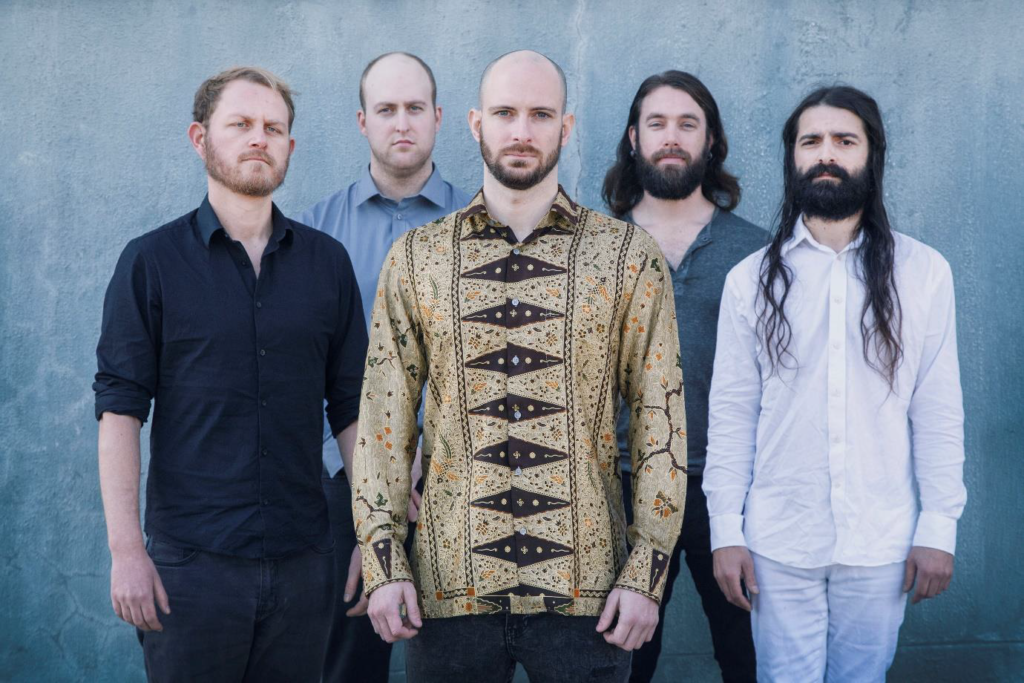 Cape Town's metal titans Zombies Ate My Girlfriend have revealed the artwork for their new album Shun the Reptile. Set for release on the 2nd November 2018, the album sees the band pushing the boundaries of modern metal over the course of 8 explosive tracks.
Guitarist Adriano Rodrigues comments on the idea behind the cover art – "The artwork sees us revisiting the artist behind our first release (Patient Zero), Brendon Barnard. As much as is possible we try to keep the entire production of our releases within a very tight-knit circle. We of course meet new talents along the way, but it's always good to keep what works on board. We wanted to do a twist on the typical "amalgamation of gore" type of imagery, usually associated with your more extreme sub genres of metal. The theme is pretty obvious. Introspection. I guess there's nothing wrong with demonic type figures ripping out the entrails of females, if that's your thing. But it's not our thing. The lyrics are some of the best we've done to date, and we wanted that personal theme to be represented visually."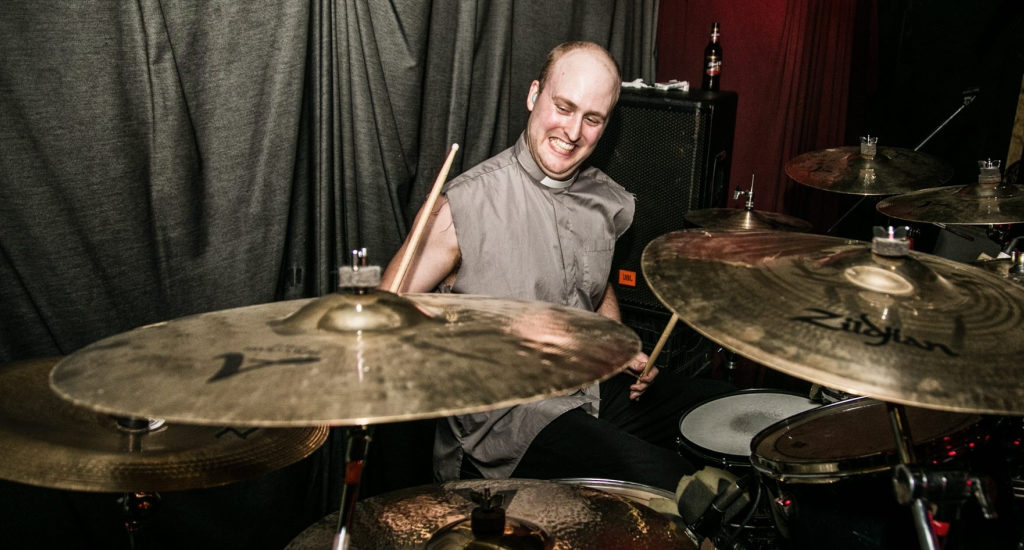 Zildjian South Africa artist, Ferdi Groenewald, began his percussive journey at the age of 14, spending most of his schooling years playing punk and slowly progressing towards metal. Today he's the rhythmic backbone of Zombies Ate my Girlfriend and is widely regarded as South Africa's leading percussionist in the genre. His infamous drumming prowess will be on full display on the band's latest offering and will set the bar for cymbal sound and drum performance even higher.
Album launch shows in Cape Town and Johannesburg will take place in November. Dates and details to be released soon.
Track Listing:
1. The Worst Is Yet to Come
2. Nothing Can Save You
3. Autoriot
4. Immolation
5. Shun the Reptile
6. Van Eck
7. Go Fuck Yourself
8. Icarus
---
Follow Zombies Ate my Girlfriend on social media to keep up to date with all the latest news.