Zildjian Cymbology Workshops – One For The Cymbals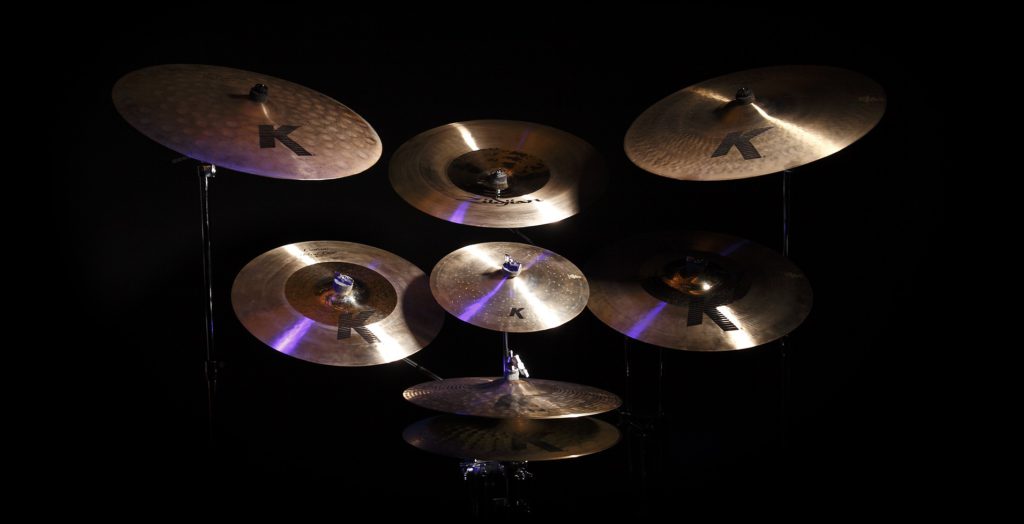 In most drum kits cymbals are just as important as the drums themselves. Cymbals offer drummers a palate of sounds and tones to paint and create. The Zildjian Cymbology Series is a series of Workshops that focuses exclusively on cymbals.
What is the Zildjian Cymbology Series?
The Zildjian Cymbology Series explores an artist's interpretation of cymbal selection and playing technique used in the creation of their signature sound. It provides an opportunity for Zildjian artists of all genres, to share their knowledge and experience with others. Players will also gain some unique insights into cymbals, their design, and construction; and how to get the most out of them.
By The Book
The dictionary defines a cymbal as "a concave plate of brass or bronze that produces a sharp, ringing sound when struck: played either in pairs, by being struck together, or singly, by being struck with a drumstick or the like." But there's so much more to cymbals than just that. Cymbals and playing techniques have come a long way since the inception of cymbals.
Cymbal selection – The Paintbrushes
Cymbal selection is something many drummers overlook. The cymbals you use will shape and change your sound completely. Explore the different cymbal selections and setups with Zildjian artists. Using different size cymbals, cymbal types and cymbal families becomes the paintbrushes when painting with sound.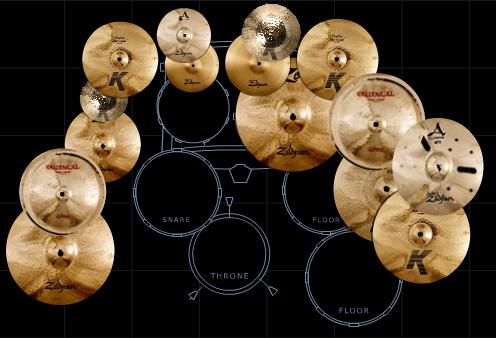 Playing Techniques – The Way To Paint
What use are palates and paintbrushes if an artist can't paint? As a drummer, there are many ways to play your cymbals. Playing techniques differ from drummer to drummer when creating a signature sound. Aspects such as technique, style, and musicality all play a huge role in crafting an artist's unique sound. In these Cymbology clinics, artists will discuss and demonstrate the different playing styles they use in their drumming.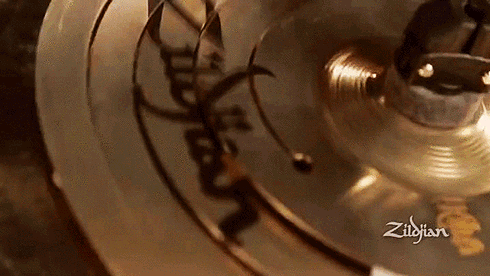 Something For Everyone
Each one of the Zildjian Cymbology Series features a different Zildjian artist. Artists from all genres of music and realms of the drumming world will host these unique clinics. No Cymbology event will ever be the same, each artist brings their own flavour and knowledge, from stacking cymbals to prototype cymbals.

Make sure you get to the next Zildjian Cymbology Series event in a city near you. Check out the Zildjian South Africa Facebook page to keep up to date with Zildjian Cymbology events happening near you. As well as other Zildjian news. Click HERE.
Still not a member of the Zildjian Z-Club?  Signup HERE for the inside scoop on Zildjian news and monthly giveaways.