ZHT Cymbals Get A Price Cut

We're pleased to announce a significant drop in the retail pricing of the Zildjian's ZHT range! The new price points mean they're now within reach of first-time buyers and budget-conscious drummers wanting Zildjian sound quality.
Speak to your Zildjian rep to secure your orders on your ZHT Cymbals ahead of the festive season rush!
ZILDJIAN ZHT CRASHES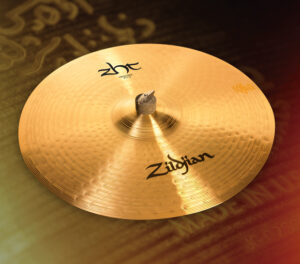 14″ ZHT FAST CRASH
New Retail: R1 495
Old Retail: R2 295
15″ ZHT FAST CRASH
New Retail: R1 695
Old Retail: R 2 595
16″ ZHT MEDIUM THIN CRASH
New Retail: R1 895
Old Retail: R2 895

16″ ZHT ROCK CRASH
New Retail: R1 895
Old Retail: R2 895
17″ ZHT FAST CRASH
New Retail: R1 995
Old Retail: R2 995
18″ ZHT FAST CRASH
New Retail: R2 295
Old Retail: R3 450
18″ ZHT MEDIUM THIN CRASH
New Retail: R2 295
Old Retail: R3 450
18″ ZHT ROCK CRASH
New Retail: R2 295
Old Retail: R3 450
18″ ZHT CHINA
New Retail: R1 995
Old Retail: R3 295
ZILDJIAN ZHT SPLASHES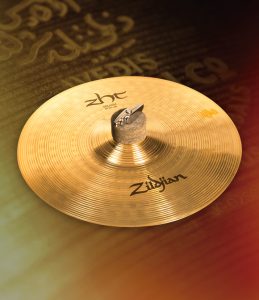 8″ ZHT SPLASH
New Retail: R995
Old Retail: R1 495
10″ ZHT CHINA SPLASH
New Retail: R995
Old Retail: R 1 495
10″ ZHT SPLASH
New Retail: R1 195
Old Retail: R1 850
18″ ZHT BAND PAIR
New Retail: R3 995
………………………………………..Old Retail: R6 695
ZILDJIAN ZHT RIDES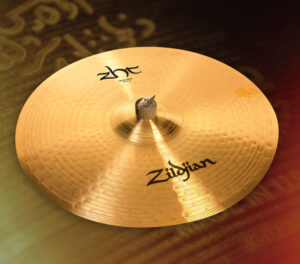 20″ ZHT MEDIUM RIDE
New Retail: R2 695
Old Retail: R3 995
20″ ZHT ROCK RIDE
New Retail: R2 695
Old Retail: R3 995
22″ ZHT RIDE
New Retail: R2 995
Old Retail: R4 495
ZILDJIAN ZHT HI-HATS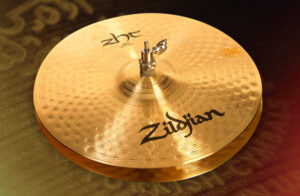 14″ ZHT HI HAT PAIR
New Retail: R2 995
Old Retail: R4 595
15″ ZHT MASTERSOUND HI HAT PAIR
New Retail: R2 495
Old Retail: R2 750