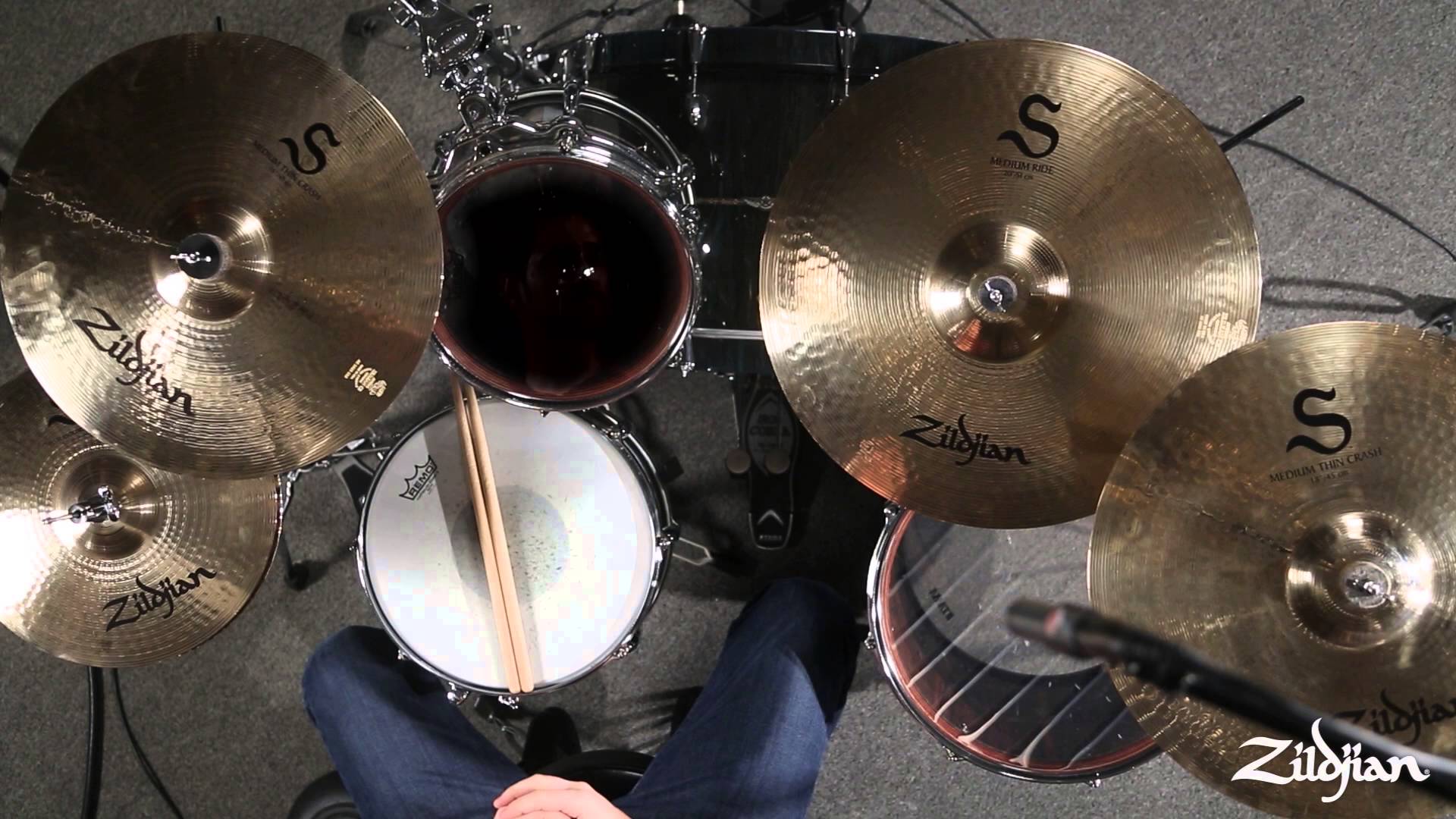 This is the first time the Zildjian Company has honoured a female member of the family with a line of cymbals. This new S Family Range will reshape your perception & expectations of what B12 alloy cymbals can deliver for your sound.
After two years of research and design, the Zildjian Sound Lab have produced expressive cymbals with a balanced frequency response. These qualities make them suitable for a variety of musical styles. The S Family is the new modern cymbal voice of Zildjian.
It's All About The Alloy
Created with a B12 alloy, or 88% Copper and 12% Tin to those of you who don't follow alloy composition terminology closely. This composite produces the perfect balance of frequencies.
Made To Be Expressive
Cutting-edge manufacturing techniques have enabled the creation of cymbals that are capable of a wide range and blend of tones. Top and bottom lathing mean each cymbal is crafted to absolute perfection, in weight, feel and sound.
Each cymbal of The S Family has undergone extensive hammering, allowing the cymbals to generate dynamic ranges and a dialed in sonic response.
The striking brilliant finish opens up the sound giving the tone a bright and shimmery sound to it. The brilliant finish was invented by Zildjian for those of you who do not know.
Something For Everyone
There is a wide selection of Hi-hats, Crashes, Rides and Effects Cymbals available. This provides huge possibilities to expand and fine tune your selection of cymbals on your kit.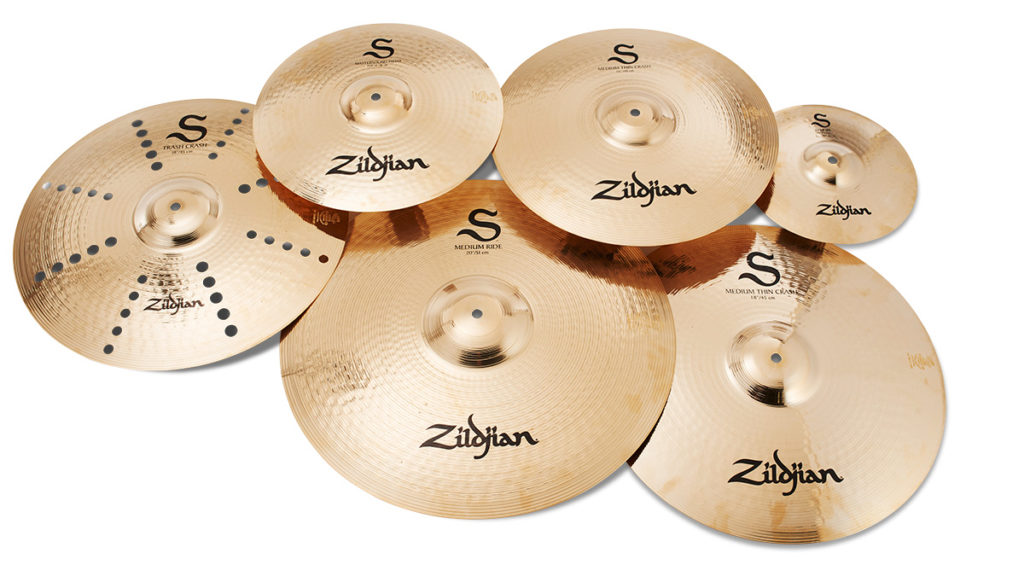 Start Right With A Set
The Cymbal sets are a great place to start your journey into the world of Zildjian Cymbals. There are two set available, the S Performer Cymbal Set and the S Rock Cymbal Set. The S performer pack are tailored to players who are looking for a versatile set of cymbals with the widest range of applications. The S Rock Cymbal set is tweaked to cut through the mix in the loudest playing situation for those who want to rock!
Zildjian Artist Jay Weinberg demonstrates the S Family Rock Cymbal Set.