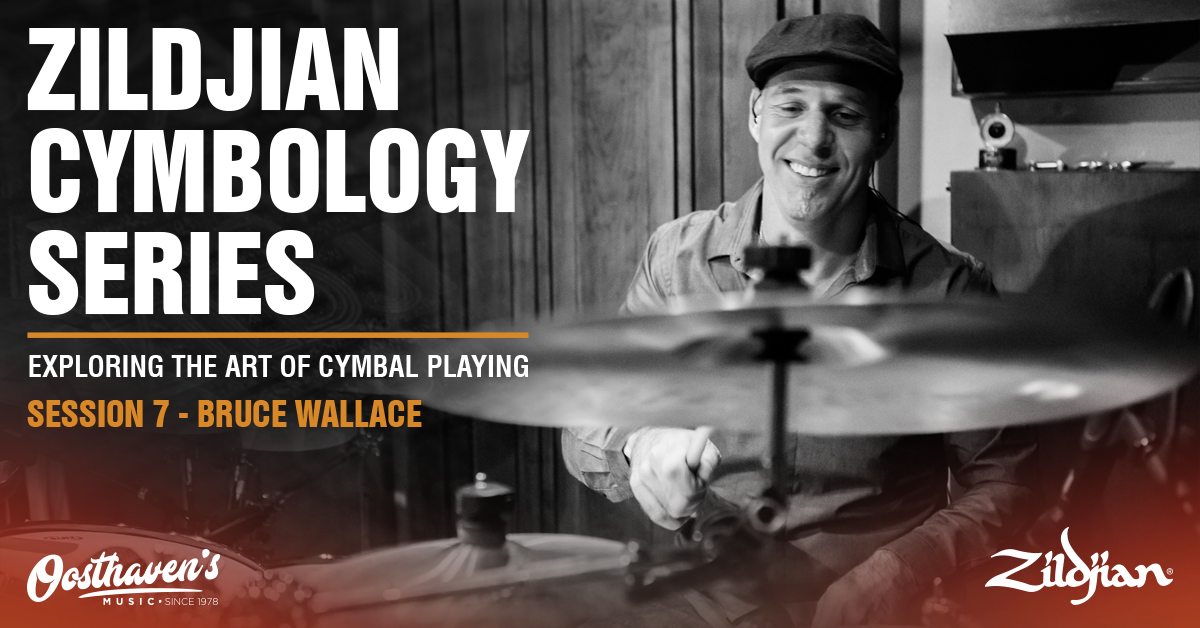 Zildjian Cymbology Series Session 7:
Exploring the art of cymbal playing with Bruce Wallace.
Join Bruce Wallace as he explores cymbal selection and playing technique in the creation of his signature cymbal sound. You will gain some unique insights into cymbals, their design and construction; and how to get the most out of them!
Bruce Wallace is a high profile session drummer and currently one of South Africa's most recorded drummers. He has performed on well over 600 albums (over 57 of them reaching multi-platinum, platinum or gold status), over 20 live music DVDs and has dozens of SAMA Awards to his name.
The event will be held at Oosthavens Music in Pretoria and starts at 6:30 PM.
RSVP here.