A New Sonic Horizon: Zildjian's New I Family Cymbal Range Combines Innovation With Affordability
Zildjian uses centuries of innovation to bring you the innovative yet affordable I Family cymbal range
Taking its name from Ilham, the Turkish word for inspiration, the I Family is a collection of cymbal packs are designed to give drummers an all-one-solution to suit their drumming needs. Replacing the discontinued ZBT series, I Family features modern weights, modern profiles, and fresh FX sounds all designed to broaden your sonic horizons from the fundamentals, and give you incredible value for money!
Take a closer look at some of the I SERIES CYMBAL PACKS
I STANDARD GIG CYMBAL PACK
The Standard Gig Pack features all the standard size cymbals you need! A 14" hihat pair, 16" crash and full 20" ride will have you ready to play anything that comes your way.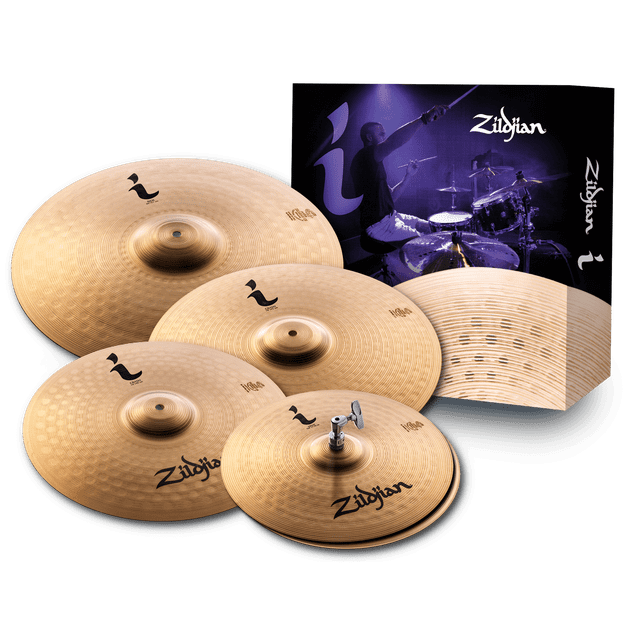 I PRO GIG CYMBAL PACK
The Pro Gig Pack expands on the standard sizes, adding a second crash for maximum expressiveness. A 14" hihat pair, 16" and 18" crashes and full 20" ride are everything you need to tackle any genre of music.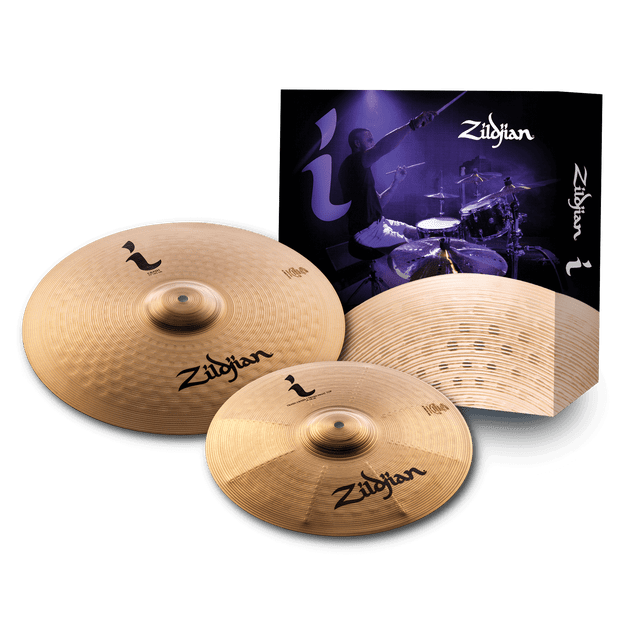 I EXPRESSION CYMBAL PACK
Looking to add a little color and individuality to your setup? Expand your sound with an extra crash and a 14" trash crash that can also be used as a FX Hi Hat top!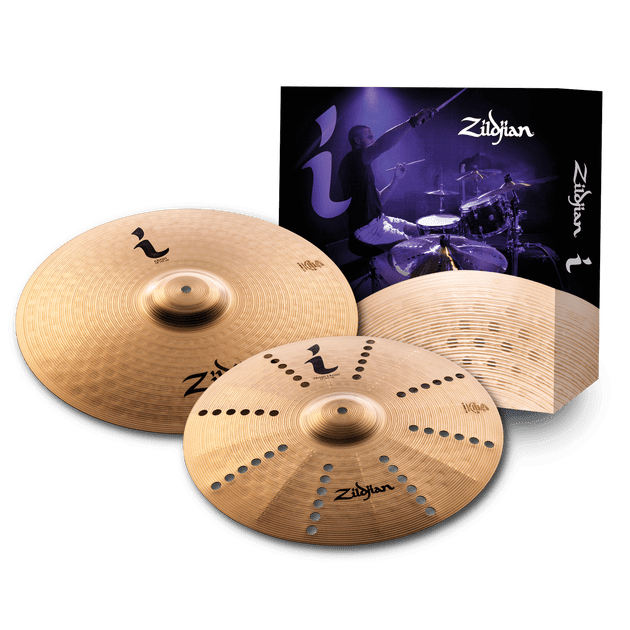 I EXPRESSION CYMBAL PACK II
Express yourself with this great add-on effects pack, featuring an 18" crash and a 17" trash crash for quick, bright and trashy accents.
Take a closer look at some of the I SERIES CYMBALs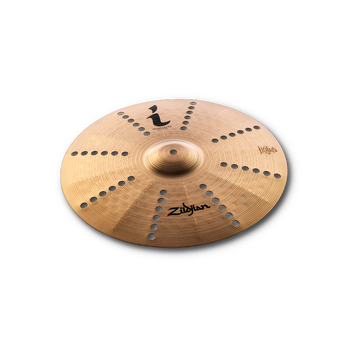 17" I TRASH CRASH
.Bright and trashy, this 17" trash crash adds a unique accent and is the perfect addition to any setup.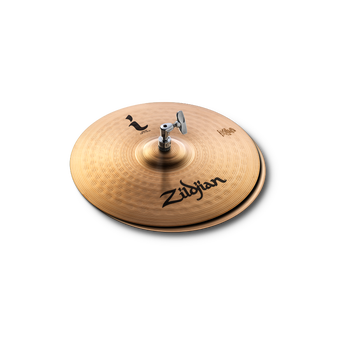 I HIHATS
For drummers looking for classic, bright hihat sound, I Family HiHats are a great choice. A medium weight hihat bottom is paired with a medium-thin hihat top for a bright and well-defined "chick". Diameters: 13 & 14.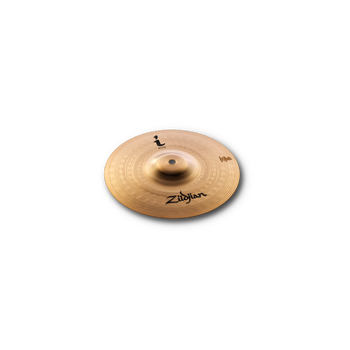 10" I SPLASH
Thin in weight, this I Family splash produces a bright, fast and cutting sound. This is the perfect cymbal for quick accents that add a little color to your performance.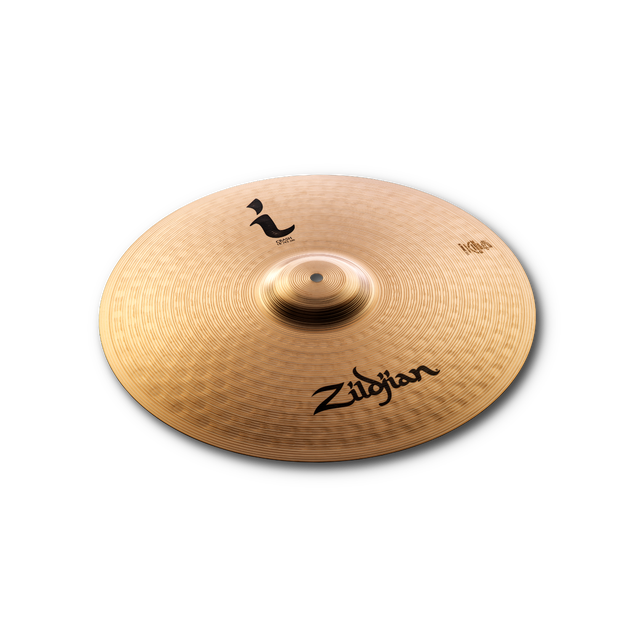 I CRASHES
I Family Crashes are medium-thin in weight and produce bright, fast sounds that are great for any musical application. Diamaters: 14, 16,17,18 & 19.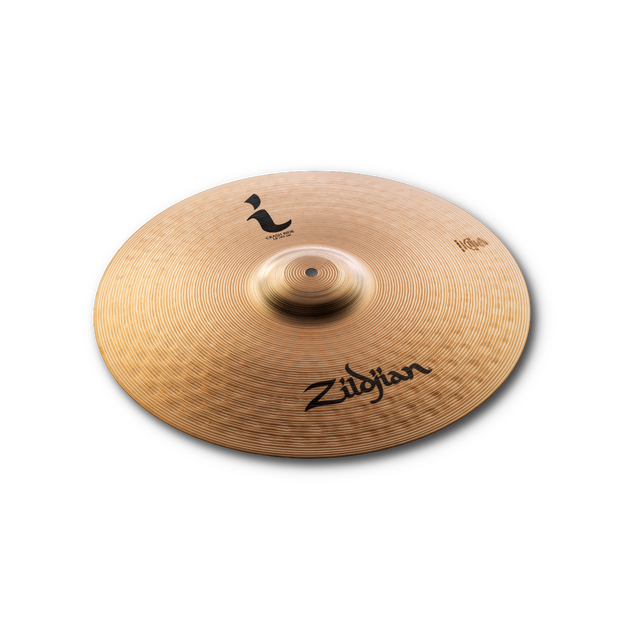 I CRASH RIDES
I Family Crash Rides are incredibly versatile cymbals that deliver a great ride sound with good stick definition plus excellent crashability, making them an excellent choice for a dual-purpose crash/ride. Diameteres: 18 & 20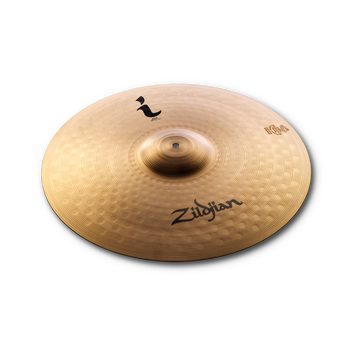 I RIDES
I Family Rides provide bright tones and produce precise, clean stick definition at a medium weight, with a fantastic bell sound that really cuts through the mix. Diameters: 20 & 22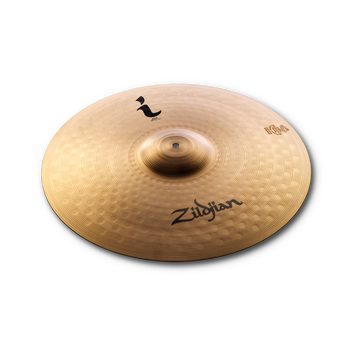 I CHINAS
I Family Chinas provide you with a versatile yet resonant chime to add some oriental flavour to your playing. Diameters: 16 & 18.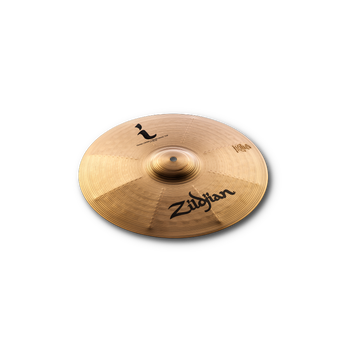 14" I TRASH CRASH / HIHAT TOP
A unique and funky 14" trash crash that can also be used as a hihat top for a raw, aggressive sound.