 Nasty C, TKZee, James Deacon, YoungstaCPT, Sizwe Alakine, PastAbdxll, Lira, Danny K, Loyiso Bala, Khuli Chana, AKA and many more.
Joshua "Jstar" Zacheus is a 38-year-old professional session and recording drummer hailing from Johannesburg, South Africa. His unwavering dedication to the art of drumming is prominently showcased when he takes his place behind the drum kit. Having embarked on his musical journey at the tender age of 4, Joshua has remained steadfast in his pursuit of musical excellence. As a seasoned session drummer, he boasts an impressive portfolio, having lent his rhythmic talents to a myriad of distinguished live acts in the country, both in the studio as a recording drummer and on stage during live performances. Joshua's musical prowess transcends genre boundaries, encompassing a wide spectrum that includes kwaito, hiphop, gospel, R&B, rock, and a multitude of other genres. His versatility as a drummer is a testament to his profound passion and unwavering commitment to the craft.
Joshua "JStar" Zacheus in
3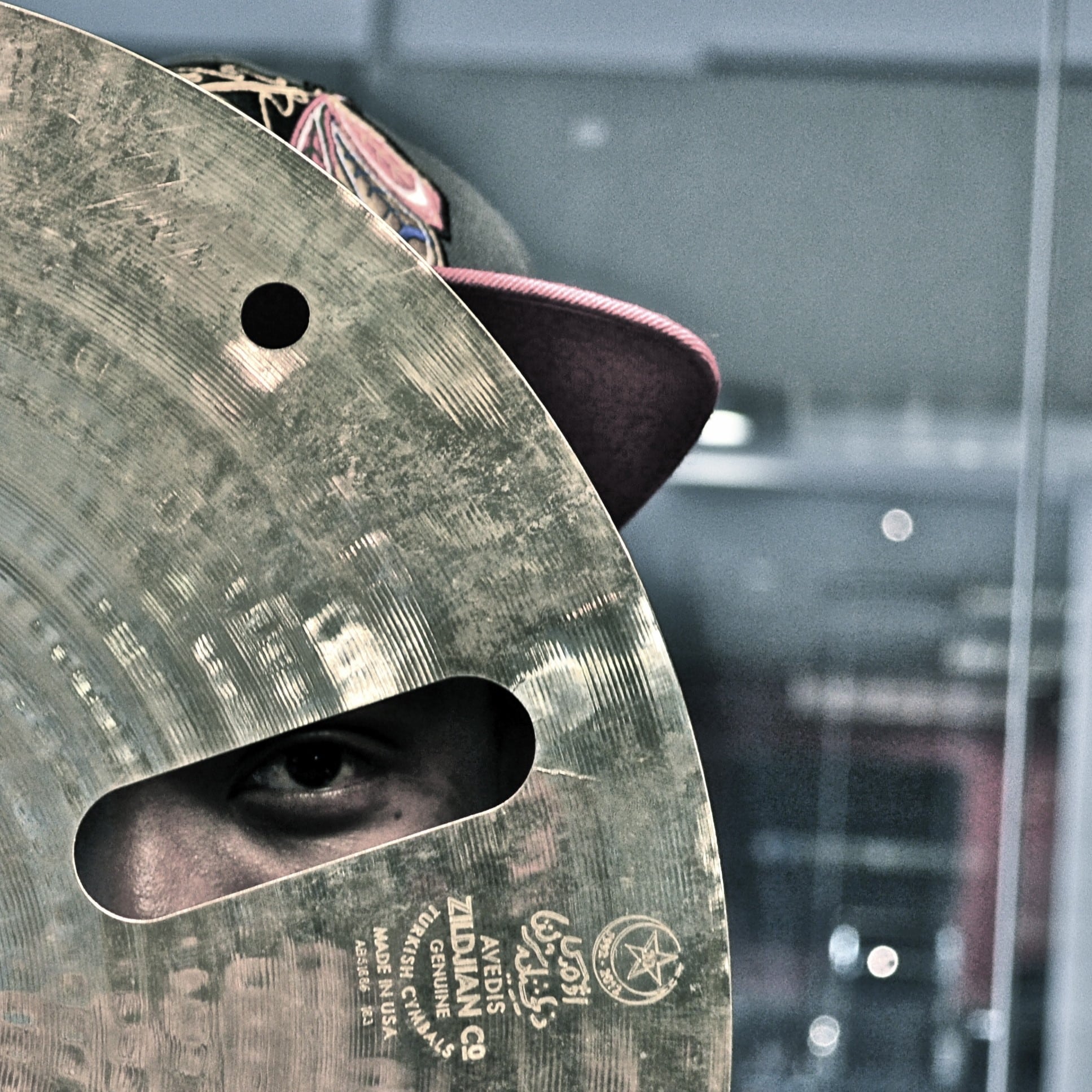 WHAT INSPIRES YOU TO MAKE MUSIC?
Life, love, my journey and experiences traveling the world, it's not all always something you can explain, sometimes it's just an intense emotion and experience brings that has to become audible and ends up being music or a song. (When i produce as PastAbdxll.)
Making music with my drums is inspired by the freedom that comes with expressing my self and the growth that playing requires, if your mind can think it and your hands can't do it, "you're unfit Joshua" thus #IJUSTWANNAPLAY it's a lifestyle, I just wanna grow every day.
So while pushing myself others are inspired, some dance and others just enjoy and listen, so I am inspired by all that because my joy brings joy.

IF YOU COULD COLLABORATE WITH ANY MUSICIAN, WHO WOULD IT BE, AND WHY?
Definitely, Micheal Jackson, he is the reason why I pushed myself so hard in a family of geniuses. His childhood and story is something I kinda related to always being the baby in the band but also a star cause I was so small and on tour with my brothers, Christian Harmony was my Jackson 5.
I have a song called SHADE that's inspired by him lol I even try to sing it like him haha

WHAT IS YOUR FAVOURITE ZILDJIAN CYMBAL AND WHY?
So tough to answer, but I would still say 17" A Custom Projection Crash, I don't know how Zildjian did or if it's just my ears over the years but it is never out of key. It is literally the perfect crash sound for every genre I've ever played.
JOSHUA "JSTAR" ZACHEUS's GO-TO