Vic Firth Drumsticks, Something for Everyone
Vic Firth Drumsticks, Something For Everyone
The iconic name of Vic Firth Drumsticks rings a few bells and conjures multiple images in the minds of anyone who has the word 'drum' in their job title. It's one of those brands that carry a real reputational statement of expert craftsmanship and reliability. We unpack that reputation and the range in this article.
The company has its roots in a very familiar story, an ambitious musician, Mr Vic Firth himself, being discontent with the drum sticks of the day and decided to make his own premium sticks that can keep up with him.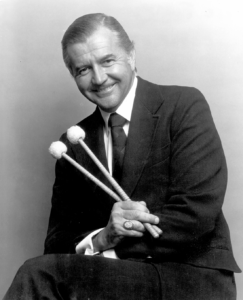 With a manufacturer from Canada, he was able to get his designs produced and in his hands. At first, only meant for his own use, quickly the reputation of these 'designer sticks' grew amongst fellow musicians and his students. 
And so, founded in 1963, the Vic Firth Company as we know it was born. Today, that same reputation seems to have survived the test of time. Vic Firth today, has a massive product portfolio, as far as drumsticks go.
They produce a wide range of conventional drum sticks with plenty of variations to play with and even more variations for speciality drummers, percussionists etc. I.e., it's candy land for all things drumsticks.

Their American Classics covers the sticks that any kit drummer is likely to use. This is arguably their most popular range by quite a margin simply as a result of the number of kit players compared to others.

Within the American Classics you'll find all the rock-solid standard sticks such 5A's or 7B's, but where it gets nuts is the variations and specialty options available, to any non-drummer (or even not) you get the sense that Vic Firth has turned drumsticks into a musical science.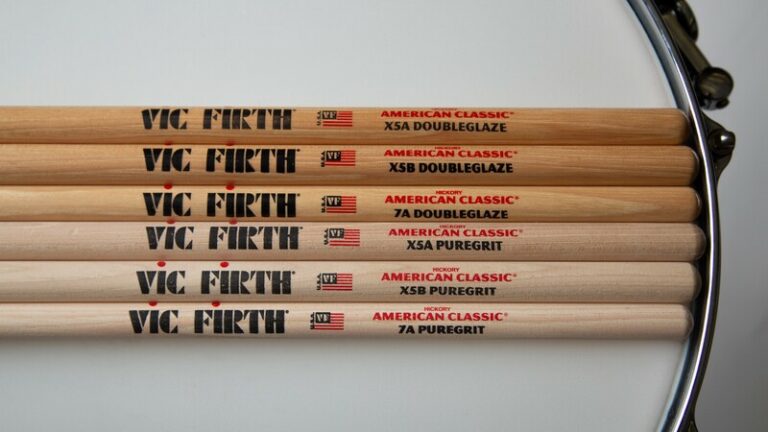 Tip material, tip shape, taper, diameter, length and stick finish are some of the categories of variants you'll see.

Further to these, all in the same range you'll find sticks for metal drummers, jazz drummers, modern jazz drummers, custom sticks, specialty sticks, concept sticks and heritage sticks. 
Marching Sticks & Mallets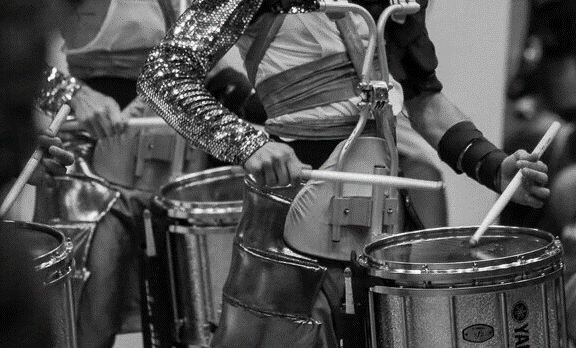 Those entertaining, loud, precision machine troupes of marching bands have a worthy inclusion in the Vic Firth range.

Including Corpsmaster mallets, multi-tenor mallets, keyboard mallets, multi-application as well as signature mallets, a troupe can be 'armed to the teeth' with sticks exclusively from Vic Firth.

The Vic Firth Alternative Implements range covers a broad spectrum of speciality sticks for the more discerning drummers and percussionists out there.
It includes the likes of wood and plastic rutes, rubber handle rutes, rute-x rods, 5 variants of bass dream beaters, world classics sticks, I could go on.
Signature Drum Sticks Series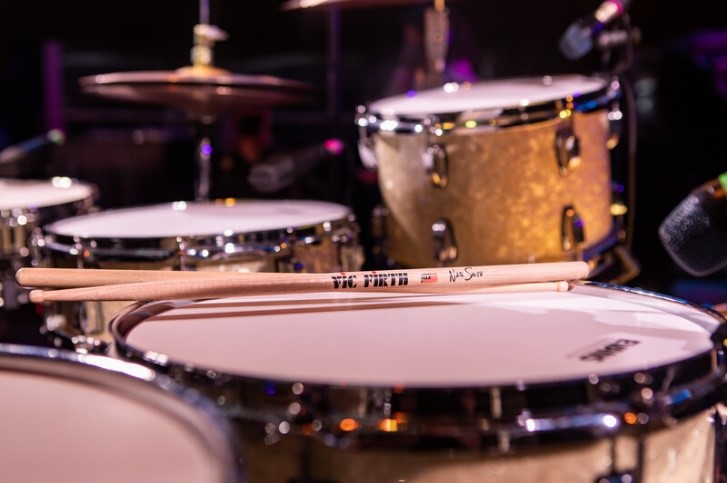 Dating back to the early 80s, the signature range includes numerous collaborations with drumming icons to make a pair of sticks that deliver the sounds you only normally hear on tracks. In the current catalogue, I counted 51 signature kit drummer sticks!

To this day, each signature stick is conceived with the same care and respect for artistry and musicality. Vic's Signature Series truly puts the artist's personal touch into your hands.

Some of the names in the series include Carter Beauford, Dave Weckl, Steve Gad and Peter Erksine. Even if you don't know these names, (I'd suggest you check them out) these are giants in the drumming universe and it's no surprise they get their sticks here. Below is a carousell of just some of the amazing artists associated with Vic Firth. 

When volume control is paramount or you need that distinctive brush sound in your music, Vic Firth knows brushes.

Some of these brushes include African & Birch, wire brushes, retractable brushes, split brushes, legacy brushes and even a few signature brushes as well.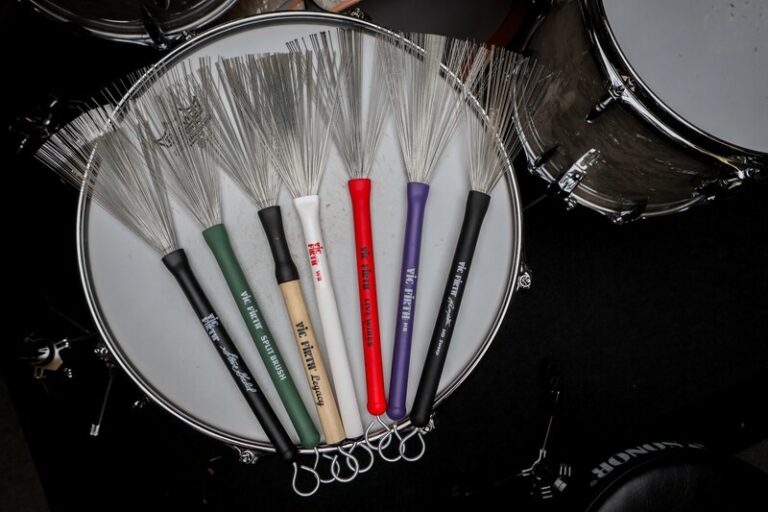 Symphonic & Orchestral Percussion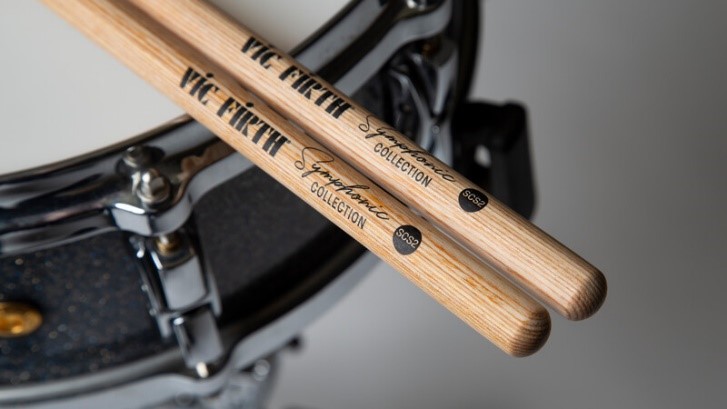 For the orchestral and symphonic band performers, the Orchestral Series offers an extraordinary range of sound colour possibilities for classical drummers, xylophone, and bells.

With rattan shafts, these mallets are also a good choice for marching band, drum corps, indoor marching, percussion ensemble, and solo playing.
Drum Sticks for Students & Children

It's great that Vic Firth has a range focused on drumming students and kids especially.

Learning percussion of any kind can be quite daunting and with many hours of joyful practice ahead.

Having the right drum sticks or other tools handy that make that learning quicker and more effective can make or break a budding musician.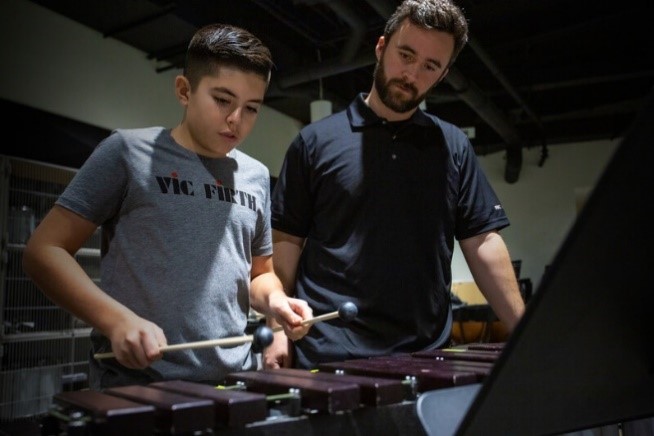 While reading their catalogue you get a sense that Vic Firth have turned your choice of drumstick into an exploration of expression. If you're a drummer that needs drumsticks, Vic Firth almost certainly has a list of choices pre-designed just for your style.