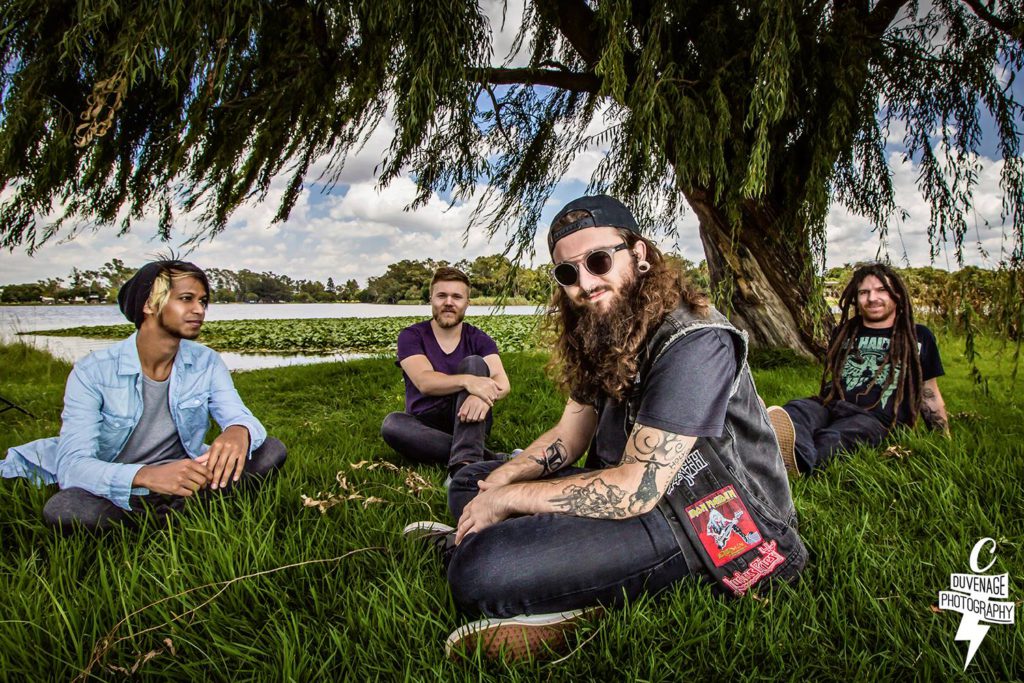 The monolithic four Piece Instrumental supergroup, Technopath have just joined the Ernie Ball Family of endorsed artist. Take some time to get know them.
Who Are They?
For those not familiar with Technopath yet, this supergroup comprises of four members from all over South Africa. Made up of members from local hero bands (to name a few) Vulvodynia, Red Helen, Fuzigish and Sketch The Sky – this band is bringing revolutionary music to the world.
What Do They Do?
Technopath is a purely instrumental band with strong fusion, jazz, blues and progressive influences. They cite Polyphia, Plini, Chon, Animals As Leaders, Intervals and The Aristocrats as some key influences to their music.
Ontology EP
Ontology, Their debuted EP, has already generated a huge amount of interest within the local South African and global music scene. The EP features collaborations from an array of internationally renowned artists such as Bryan Beller, Mattias Ia Eklundh and Nick Johnston. The EP is set to drop soon, so keep an eye out for it!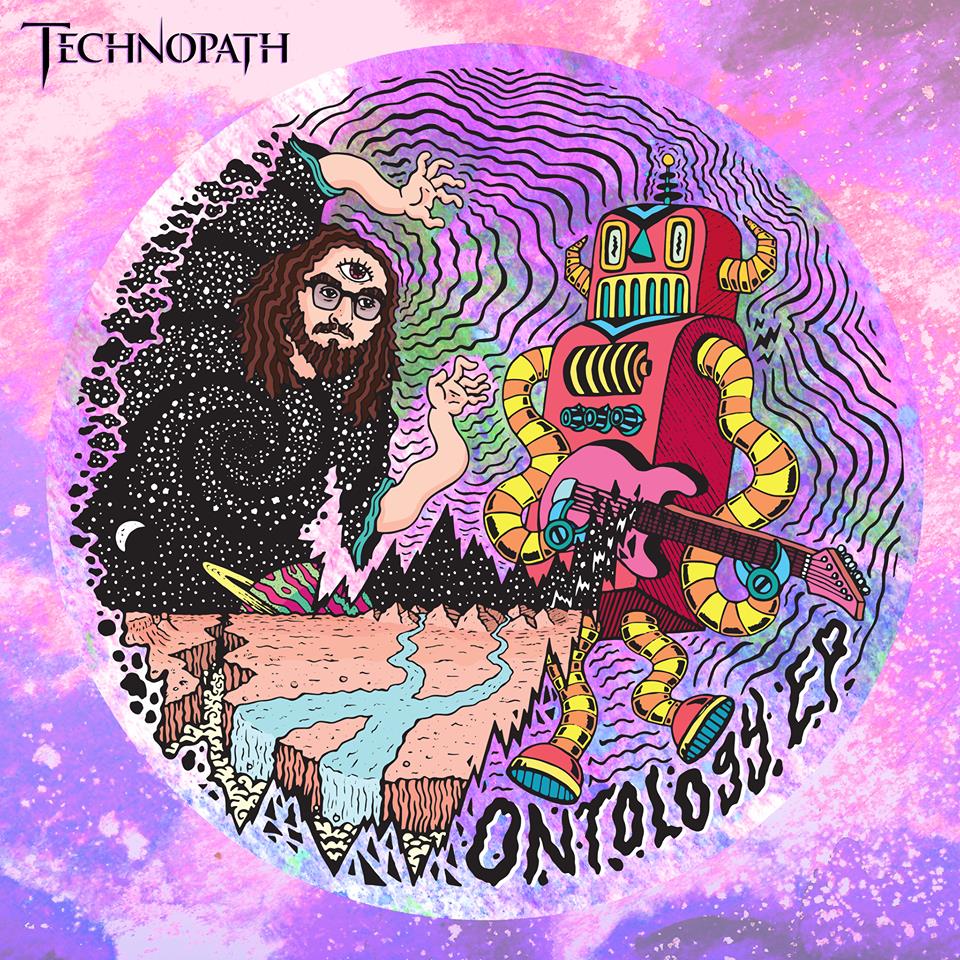 Looking For That Perfect Tone
In pursuit of that perfect tone, Technopath has started to make use of Ernie Ball strings. They have taken an immediate shine to the Ernie Ball Cobalt range of strings for bass and guitar. They also use 8 string Slinky Ernie Ball guitar strings.
Technopath Currently Uses
Regular Slinky Cobalt electric guitar strings 10-46 gauge
Skinny Top heavy Bottom Slinky 8-string electric guitar strings
Hybrid Slinky Cobalt electric bass strings
Check out these strings and more on the Ernie Ball Website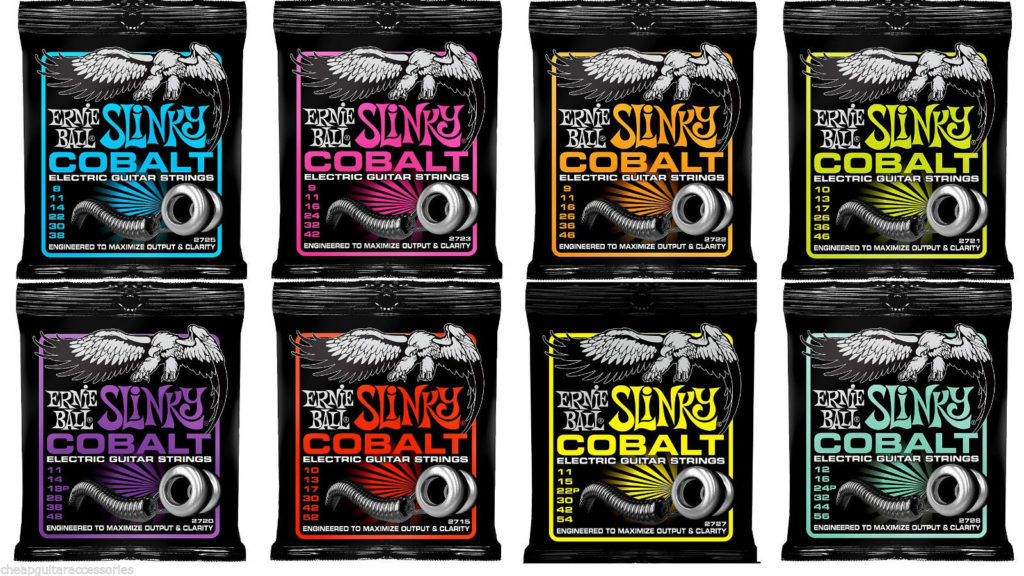 Making Laney (Valve) Waves
Founder and guitarist, Kris Xenopoulos was recently signed as a Laney Amplification artist, clear signs that this is a band that needs to be taken notice of. Take a watch below at the announcement video.
https://www.facebook.com/TechnopathBand/videos/443826452675736/

Be sure to sign up to the Ernie Ball Newsletter to keep up to date with everything Ernie Ball.
Connect with the band Technopath on Facebook.
Go follow Laney  Amplification SA on Facebook