Stylish & affordable: BOYA's new Wireless Earbud ranges are bound to turn some heads & shake some ear drums!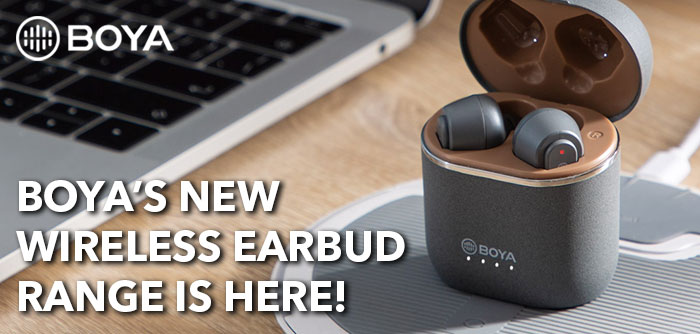 BOYA's new wireless earbud ranges the BY-AP4 & BY-AP100 has recently emerged as a serious competitors on the market. Their seamless marriage of style, premium features & affordability has made these new ranges a very appealing option to consumers who do not want to break the bank yet simultaneously, compromise on style or quality.

Let's take a closer look at both the BY-AP100 and BY-AP4 wireless earbuds and run through some of its distinguishing features.
BOYA BY-AP100 Wireless Earbuds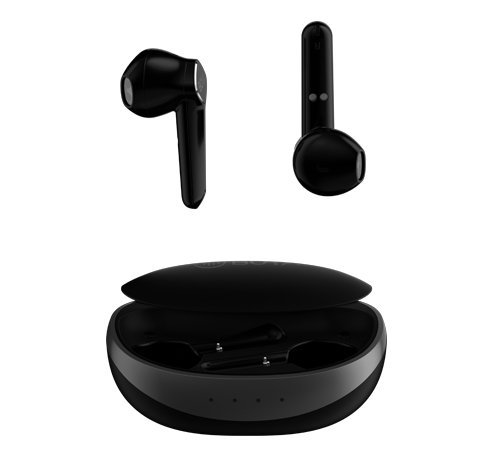 FEATURES
Bluetooth 5.1 technology
Low-latency makes it ideal for gamers & streamers
13mm driver unit, powerful bass
Supporting AAC/SBC codec
Smart Touch allows you to control volume & skip songs with ease
Type-C charging for up to 6 hours of listening
Available in three sleek & elegant finishes
Standard Retail Price: R895.00
BOYA BY-AP4 Wireless Earbuds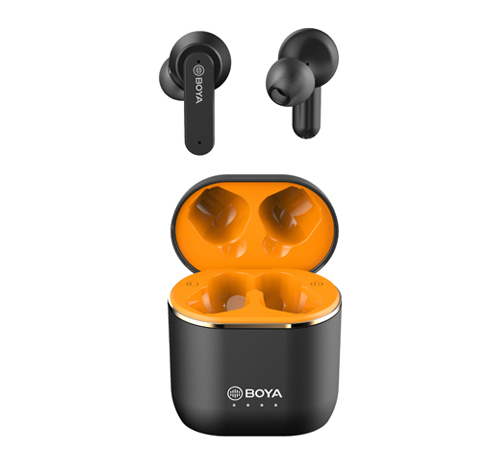 FEATURES
Bluetooth 5.0 technology
Super lightweight
Ultra low-latency makes it ideal for gamers & streamers
Comfortable wearing with semi-in-ear structure
Smart Touch allows you to control volume & skip songs with ease
Charging indicator lights
Hall switch enables auto pair without taking out the earbuds
Type-C charging for up to 6 hours of listening
Available in three sleek & elegant finishes
Standard Retail Price: R1250.00