Laney Amplification shows their softer side with the new A Series Duo and Fresco high-performance acoustic amps. These two amps are the perfect accompaniment for any acoustic artist at any level.
In the above video, Premier Guitar took an in-depth look at the A Series Duo and Fresco amps at the recently passed NAMM 2017.
A Series A-Fresco
Designed to be used with either mains or battery power, the A- Fresco amplifiers are an ultra compact and portable acoustic combo solution. This micro combo only weighs 7.2kg and yet still delivers ample power and headroom.
With a powerful and cool-running Class D power amplifier and one 8″ custom-designed dual cone woofer the A- Fresco provides a beautifully transparent and articulate acoustic sound. The wide range of acoustic friendly controls allows you to tweak and enhance your sound further.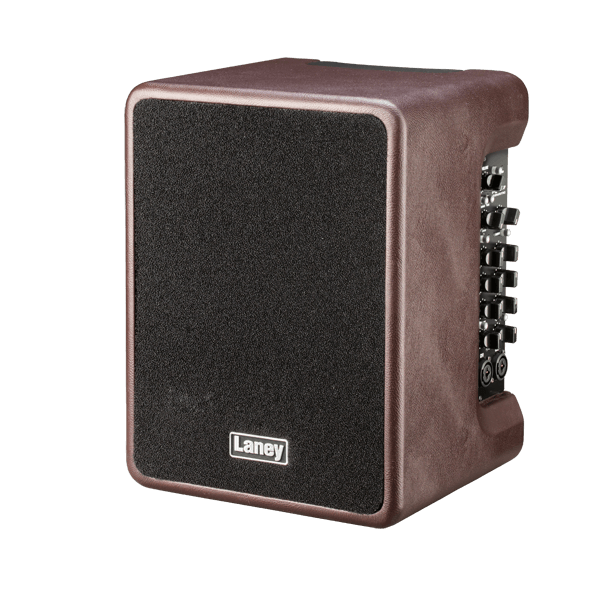 A Series A-DUO
Think of the A-Duo combo amplifiers as the big brother of the A- Fresco. A slightly larger and far more powerful option. Featuring the same Class D power amplifier along with two of the 8″ custom designed dual cone woofers.
This 60Watt combo can adapt to multiple performance situations and will find its home on any stage at any position. Whether it is on the floor, speaker stands or it can even be used as a comfortable seat to jam on. The A- Duo delivers crisp transparent acoustic sound like its smaller counterpart the A-Fresco.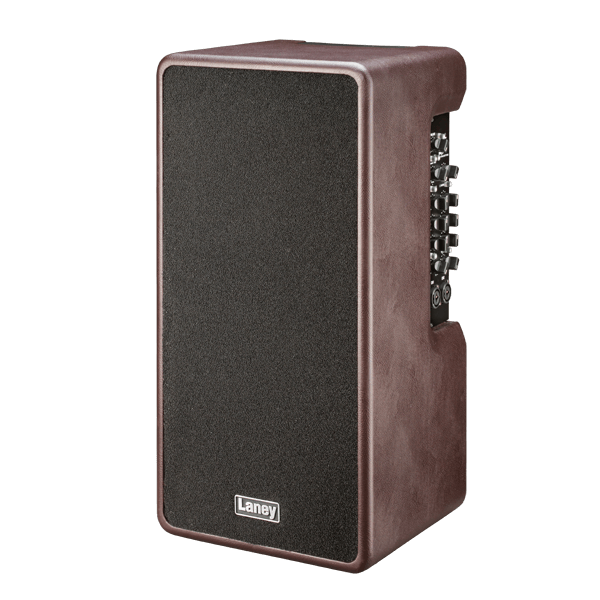 The A Series Duo and Fresco Are Stacked With Features
Both the A Series Duo and Fresco are stacked with features for all levels of acoustic players. Each features two independent channels. So hook up two acoustics or vocals and a guitar and you're good to go. Want to throw in a backing track to? No problem the Aux input has got you covered.
The two independent channels feature onboard digital effects. Customise your sound with the built-in Digital Reverb and Chorus. A feedback elimination switch and a phase switch enables you to remove all those horrible feedback sounds and phasing issues.
If you're an active acoustic performer or perhaps are just in need of a portable, reliable and powerful acoustic amplifier the A Series Duo & Fresco are the logical solution.
Read more about the A Duo and A Fresco amplifiers on the Laney Website.