The RØDE NT1-A 1 has long become the industry standard when it comes to Cardioid condenser microphones. Not to mention it is also considered one of the world's quietest microphones.
Being ranked one of the world's quietest studio microphones is quite the claim, but the 5dBA self-noise level speaks for itself. Let's put that into perspective, the sound of a falling leaf is measured at an almost inaudible 10dBa. Still want to argue? This low self-noise level makes the NT1-A an ideal vocal microphone.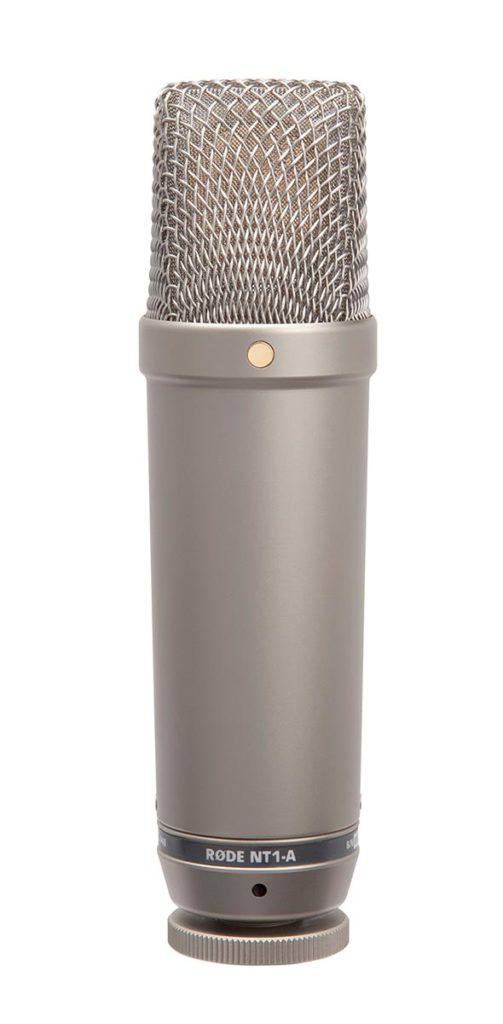 The Go-To Option
A solid go-to option for professional engineers as well as home studios because of the many traits it holds. Most of these traits are featured only on some of the world's most expensive microphones. The extended dynamic range, warmth, clarity and high SPL (sound pressure level) capability make the NT1-A the logical choice.
Multi-Purpose
This large diaphragm side-address condenser microphone can be used to record both vocals, instruments or percussion. It has a frequency range of 20Hz – 20kHz . The high SPL capability means you won't have to worry about your signal distorting when it's close to your blaring guitar stack. The diaphragm with gold-plated membrane ensures a wide frequency response and unrivalled signal to noise ratio.
………

Cardioid Polar Pattern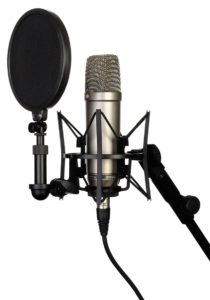 The Cardioid polar pattern of the NT1-A reduces off-axis noises. The pattern keeps noises out you don't want, such as room ambience or monitors.
It is really The Complete Vocal Recording Solution. the NT1-A microphone comes with a studio grade pop shield and shock mount, along with a 20′ microphone cable, dust cover and instructional DVD.
Whether you are a professional engineer or you're serious about kitting out your home studio with premium quality equipment, the NT1-A should be on your list of microphones. The 10 year extended warranty will give you peace of mind too, once you start using this mic you won't look back.