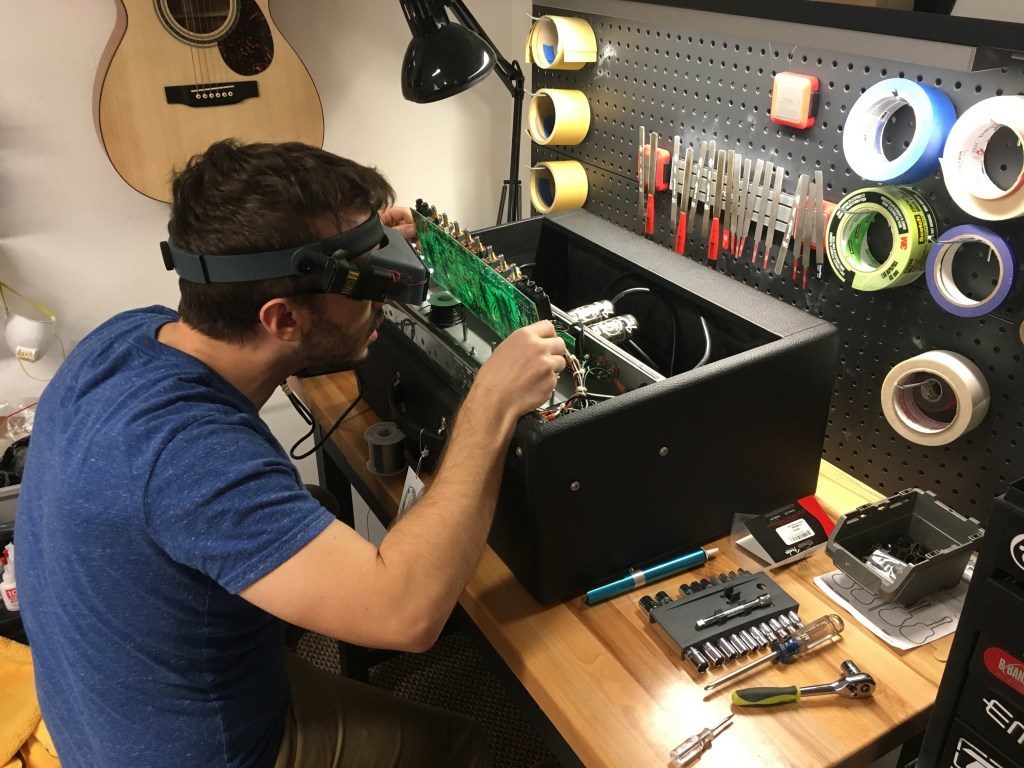 Long established musical retailer and distributor Paul Bothner Music in Ottery is looking for a technician to carry out repairs and maintenance on professional audio equipment, electronic musical instruments and a diverse range of high tech devices. Previous experience, an electronic qualification, and a love for music will be beneficial.

Please also note when you are able to start. If you have not had any response within 2 weeks of this ad, please accept that your application has not been successful.

Fill out the form below to apply.