50 Years of Freedman Electronics: The RØDEShow 2017

Last night the Freedman Electronics Group celebrated their 50th Birthday in style. What better way than hosting 250 of the audio industry giants at the Mandarin Hotel in Las Vegas. The RØDEShow 2017 also previewed the new product releases for RØDE and the production of a piece of literature history.
This leading Australian audio company founded in 1967 is the home to multiple premium audio brands like RØDE Microphones, Event Electronics, Aphex and SoundField. Freedman Electronics shot to fame when it became the first company in Australia to carry Dynacord Consoles.
Celebrating With Literature
To Celebrate this 50-year milestone RØDE produced a glorious 196-page book on the company evolution within the global realm of the pro audio industry. The book traces back to the Freedman family roots all the way through to manufacturing and exporting microphones under the RØDE brand. Filled with innovation and business lessons, this book should be on every audiophiles shelf.
RØDE TRIP Street Side to Worldwide: Inside 50 Years of Freedman Electronics and RØDE Microphones is available on the RODE Merch Store.
The new products announced at RØDEShow 2017 include:
• TFM-50 – Valve omnidirectional microphone, produced in collaboration with Grammy Award-winning classical music producer Tony Faulkner.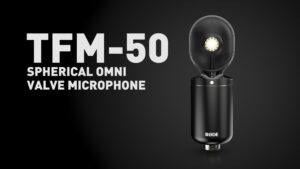 • NT-49 – Valve Studio Microphone.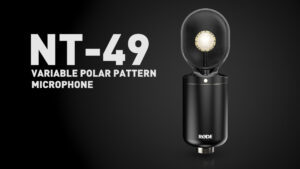 • NTR-V – Valve Ribbon Microphone.
• NT-5 Matched Pair – Improved capsule technology for a best-in-class pair of studio condenser microphones.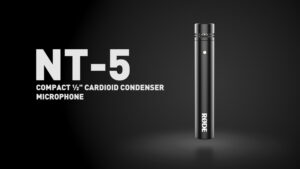 • VideoMic Pro+ – Premium on-camera video shotgun microphone.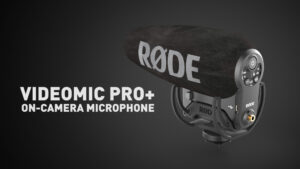 • VideoMic SoundField – World's first on-camera ambisonic, 360-degree surround sound microphone.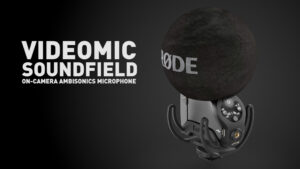 For more information on the RØDEShow 2017 New product launch check out the video below.