The RØDE to recording high-quality phone audio and video is a road we should all travel down, here are 10 simple tips to make sure you're going down the right way. 
1. Shoot In Landscape
Let's face it, those black bars down the sides of your video in portrait mode look terrible and unsightly. Avoid these at all costs. Shoot your video in landscape, unless you're going for that amateur Vlogger look. Fill your phone's screen with your beautiful creations.
2. Keep It Steady
There is nothing worse than trying to watch a video and the camera is darting or shaking all over the place. Keep your phone steady when shooting. Look at getting yourself a tripod to get that professional looking video.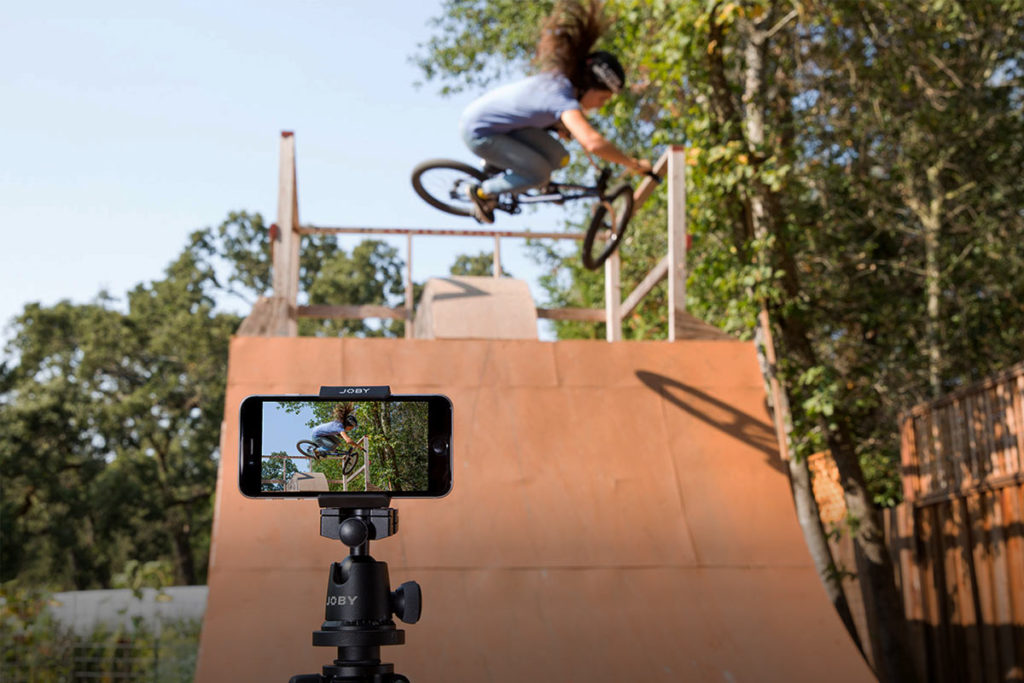 4. Storage Space For Phone Audio and Video
Shooting high-quality audio and video eats up those Megabytes. Stock up on bigger memory cards or make sure you have the means to dump your new footage and audio on a hard drive or up to the Cloud. Long shoots equal lots and lots (and lots and lots) of space munching content.
3. Don't Count On The Phone's Battery
Phones never seem to have enough battery these days. Maybe on the way to shooting your film you were scrolling through Instagram, listening to music or trying to catch that Pokemon and now all of a sudden you're on 30% battery. Power banks and car chargers should become your new best friend.
5. Record Audio In The High Quality
Audio is 80% of a video. What's the point of shooting HD video if the audio sounds like a distorted Dubstep remix? Don't cut corners, record your audio in High-resolution 24-bit, 44.1kHz. Not sure how? Take a look at The RØDE REC app as a great professional audio recording solution.
 6. What's That? I Can't Hear You?
A wearable microphone like the RØDE SmartLav+ can be a great tool to have in your bag of tricks. This discreet and portable microphone was designed for use in a wide range of film, television and broadcast scenarios. Perfect for those Live streams on social media.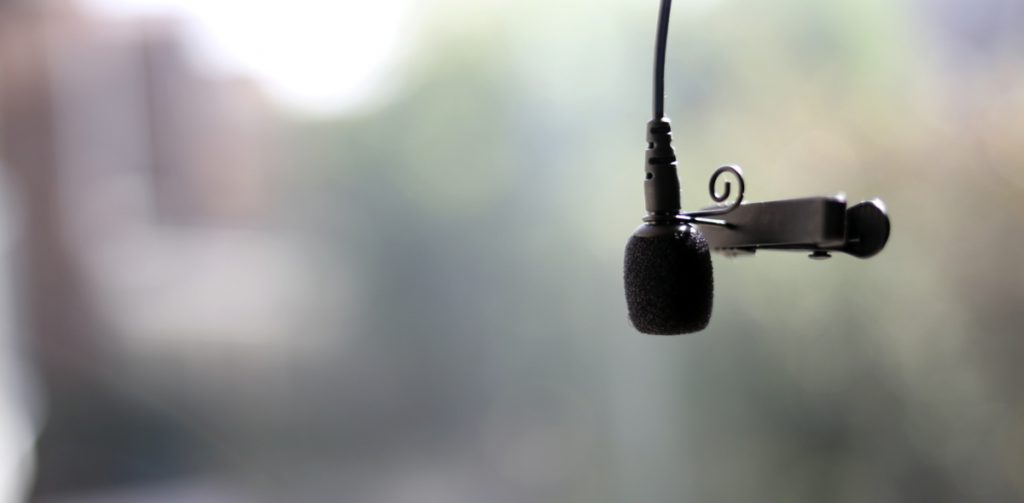 7. Use An External Microphone.
Sadly, cell phones just don't have built-in high-quality microphones yet. It's best to invest in an external microphone. The RØDE VideoMic Me and RØDE i-XY are two great options to capture superior audio with your phone.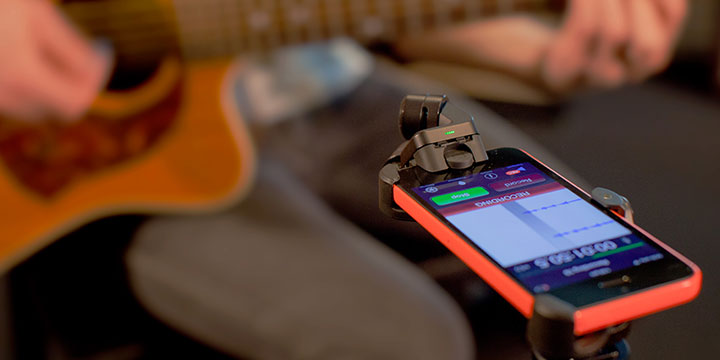 8. Why Not Use An XLR Microphone On Your iPhone
Why not go full out and just use an XLR microphone with your phone. The RØDE i-XLR is a high-quality digital interface that allows XLR microphones to be used on iOS devices.
9. Dead Kittens Against The Wind
The Wind is not a microphones best friend. Keep your audio crisp and wind free with microphone protection. RØDE Dead Kittens or Dead Cats are perfect for blocking the wind.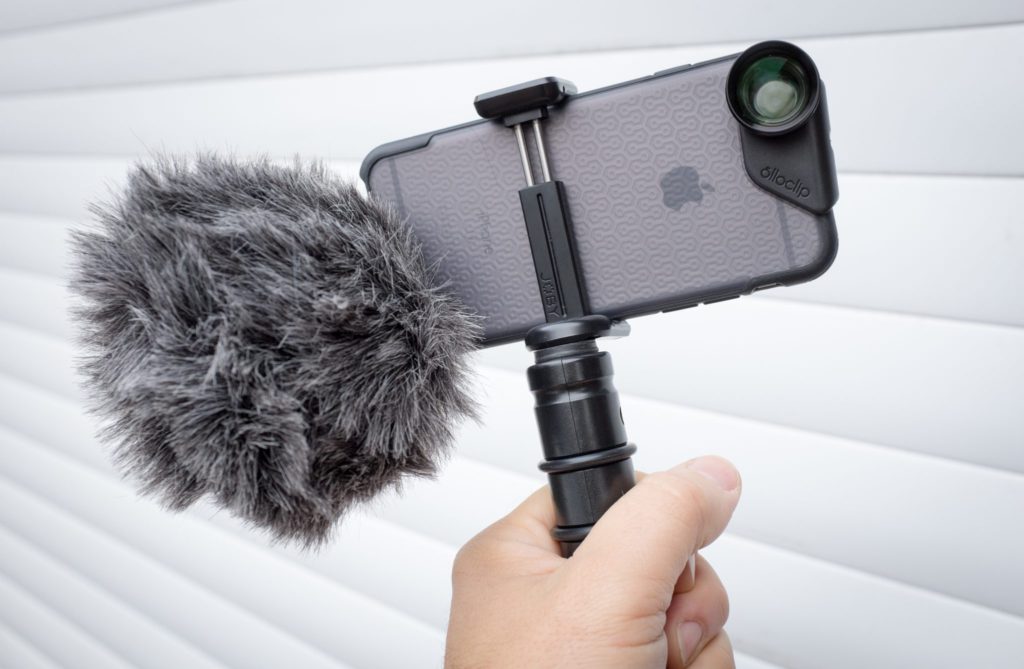 10. Stick It On Airplane Mode
When it comes to high-quality phone audio and video, airplane mode is your best friend.  Turn your phone on to the aeroplane mode (or at the very least silent). This will avoid WhatsApp messages, calls or notifications messing up your shots and audio.
MY RØDE REEL 2017 Global Short Film Contest.
Put your skills to the test with the MYRØDEREEL 2017 Competition. There is over $500,000 in prizes up for grabs!  For more information visit Myrodereel.com.