The Revamped GB Series Bass Guitars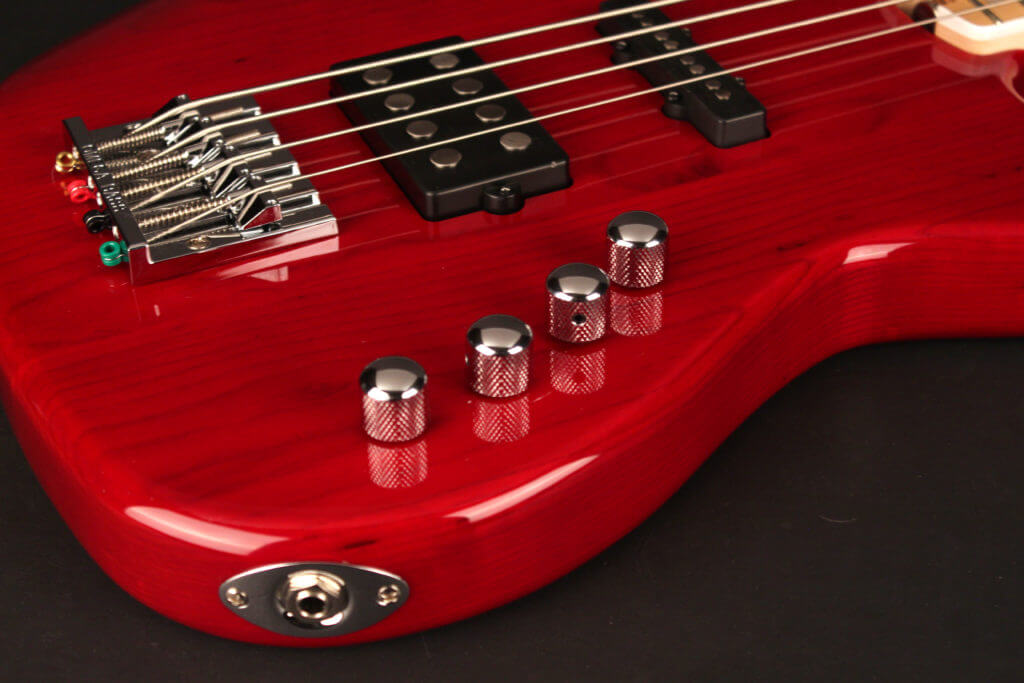 This year has ushered in the new redesign of the Classic vintage styled GB series bass guitars. The GB Cort Series basses have been the rock solid foundation and go to basses for two decades for both entry level and pro level players.
GB Series Bass Guitars Redesigned
It's no easy feat to improve such a strong range of bass guitars. Cort's designers and engineers have found the answers to redesign innovation by studying the best of the classic designs and features that have stood the test of time, along with the pinnacle of what modern technology has to offer.
More Tradition
The redesign of the GB Series basses has brought about a number of distinctive changes to the range. The bass guitars have taken on a more traditional body shape, more contoured in comparison to the older versions. The new ergonomic body shapes allow for enhanced playability and better balance.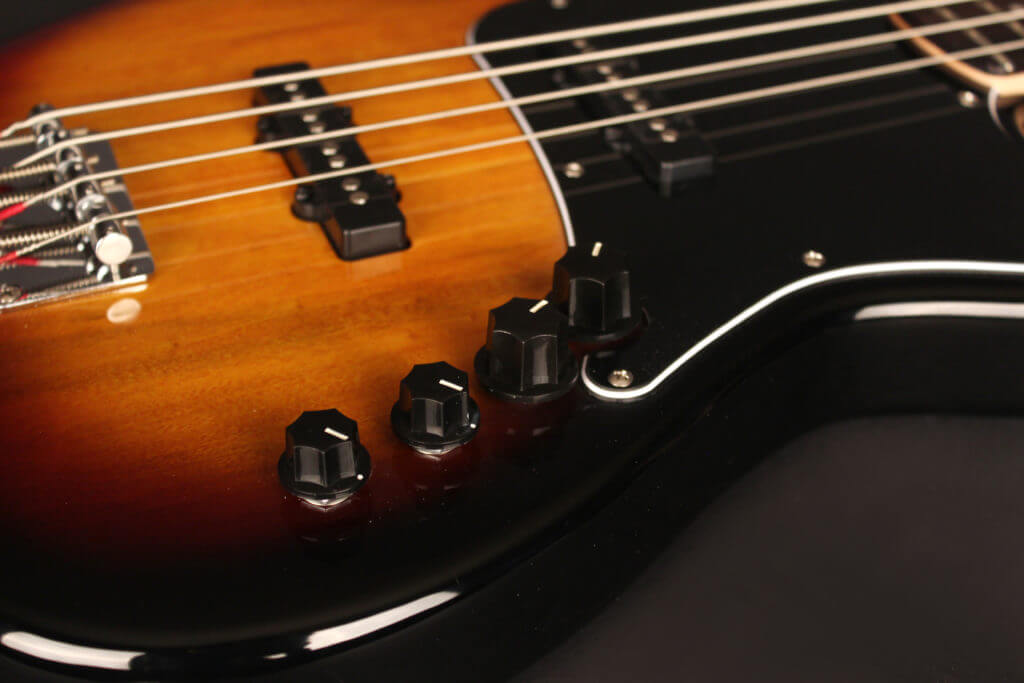 New Hardware
Some considerable new hardware upgrades have also been implemented with the redesign of this range. Each one of the newly redesigned GB series bass guitars will feature Corts very own new Voice Tone pickups/electronics, Omega Bass Bridges and the premium Hipshot tuners.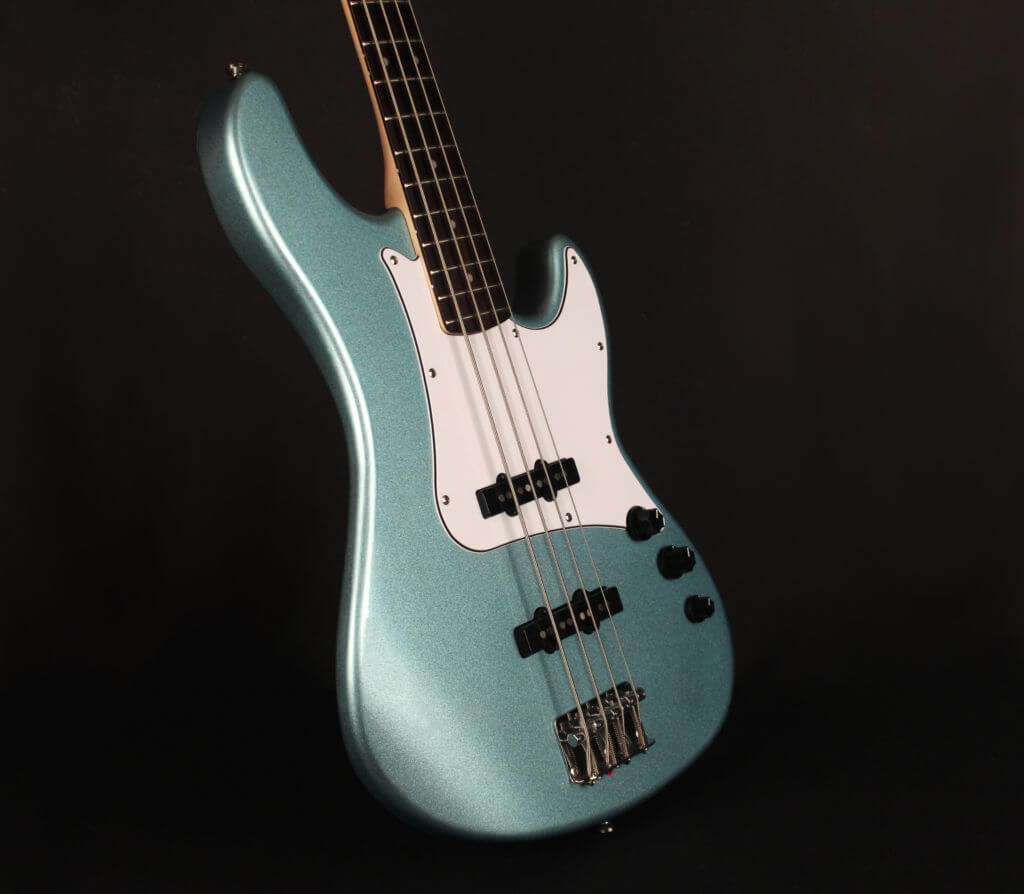 GB 75
The new GB 75 features the new Cort Voice Tone pickups with a JJ pickup configuration. The GB 75 will be available in both 4 string and 5 string models.
GB 74
The GB 74 will feature a jazz humbucker pickup configuration. This model will be available in 4 and 5 string versions and comes in a variety of different finishes.
GB 54
The very traditional looking GB 54 Series will also be available in both 4 and 5 string versions. Featuring the newly developed Cort Voice Tone pickups to ensure you get the best sound from your bass.
There is no doubt that this revamped range is making waves in the bass guitar world and will cement itself as the go-to basses for players of all levels. With their traditional looks and their modern sensibilities, the GB Series will stay a firm favourite.
Stay tuned for more information on this range!