Musician working in e-commerce?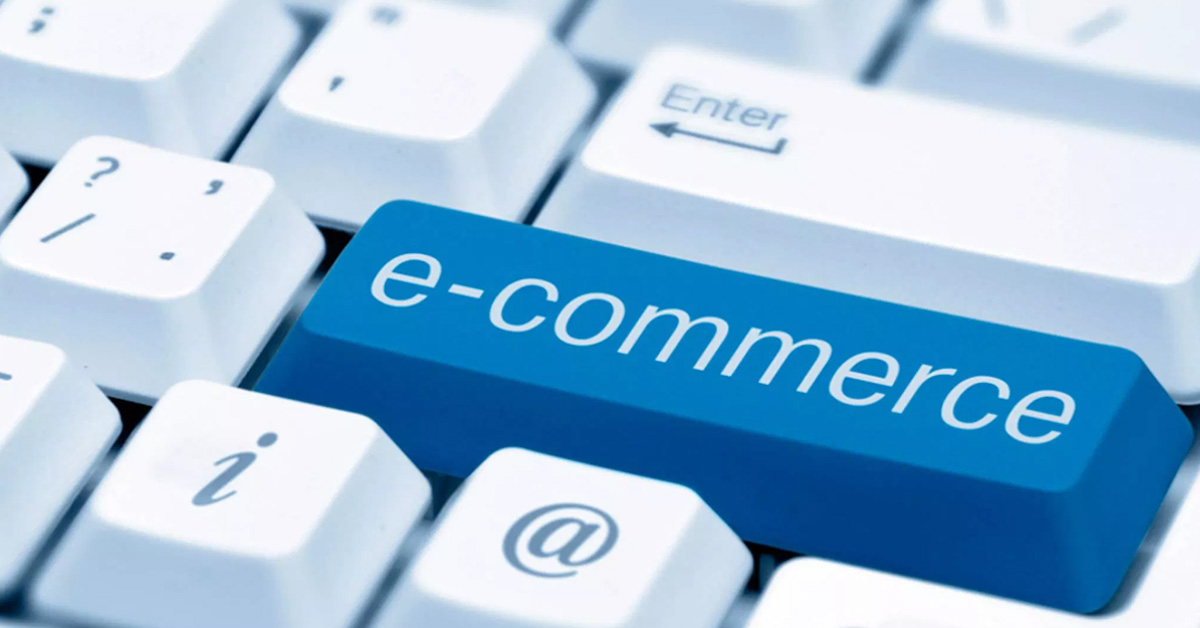 Do you have a background as a musician and experience in e-commerce? This might be the job for you!
We are a musical instrument retailer based in Southern Suburbs, Cape Town, looking for someone with a broad knowledge of musical instruments and equipment, as well as the skills and experience to handle a variety of tasks in the e-commerce process; ranging from online sales, order processing, and customer support, through to content management, ordering of stock, and logistics management. This is a mid-level position, with some skills and previous experience required.
Qualifications, Skills & Experience
2-3 years' experience in a relevant e-commerce role
A real working knowledge of musical instruments & equipment
Good organisational and time management skills
Ability to track and control multiple work streams
Computer literate with solid competency in working with CMS
Excellent verbal and written communication skills (including spelling & grammar!)
Experience in website updates, content sourcing, and content creation
Valid drivers license
Personal Characteristics
Quick learner
Pro-active and self-disciplined
Detail and deadline oriented
Customer-service oriented
AREAS OF RESPONSIBILITY
Sales & Customer Support
Serves as the first point of contact for the customer, handling customer queries, order fulfillment, after-sales support, and returns & repairs
Refines systems for handling consumer relationships and product support, as well as live web, email & telephonic queries
Serves as the voice of the customer for the business, while developing an understanding of customer needs, behaviours, and the competition
Monitors and reports on the performance of email and online promotions
Stock Management, Product Selection & Procurement
Collaborate in building category assortment plans
Maintain knowledge base of industry and competitor market trends to make product recommendations
Manage category and promotional inventory to maximize productivity, fulfillment, and turn goals
Maintain/forecast inventory levels to meet sales and turn goals and marketing initiatives
Assist in tactical execution of the product strategy
Give input on stocking of External Vendor's product and sales promotions
Liaise with Internal & External Vendors to support their products & promotions (product images, campaign images & assets)
Manages inventory reports, make corrections, and prepare product orders as needed
Product Listings
Implementing all site merchandising including navigation, categories, internal search, loading products, related product listings, and product-level SEO
Provide SKUs for emails and marketing initiatives
Ensure desired service levels and optimum inventory positions are achieved
Monitor listings daily for accuracy, stock-outs, and errors
Work with creative team to ensure listings are optimized for conversion & SEO
Day to day ownership of product SEO and related product listings
Improve, troubleshoot, and maintain on-site search engine results by increasing product relevancy, ranking, and reducing null results
Site Management
Source data for in- and out-of-campaign analysis and product optimization
Contribute to the development of out-of-campaign sales promotions based on sales history, market trends, and seasonality
Website and plugin maintenance, updates, and testing
Work with support service providers on ERP & database integration and optimisation
Logistics & Fulfilment
Oversee the coordination and implementation of order processing and shipping at warehouse and store level click-and-collect
Work to improve service levels internally and from service providers
Monitor and report on delivery efficiency metrics, rate of return, shipping costs
Foster customer relationships through courtesy calls/messages to confirm delivery and satisfaction
Interested? Send an email with a short cover letter and your CV to: bothner.marketing@gmail.com