Metal4Africa Summerfest '17

Ask any Metalhead or Rocker in Cape Town where is the Metal at? Most likely you're going to get an answer of Metal4Africa. Yes!! It's that time of the year where M4A Summerfest'17 is upon us.
This bi-annual series of events celebrates local South African Metal music and all of its related family tree. The Metal4Africa events, both the Summerfest and Winterfest have long established themselves as a mecca for metalheads in the Cape and further afield. M4A is now entering its eleventh year of hosting these festivals.
Each year the events bring something new to the table and this year is no exception. Here is a little of what to expect.
New Home
After last year's successful M4A shows at the new venue, it has since become a permanent home for the festivals. The venue boasts a great indoor area for the main stage (come rain or shine) and an outdoor area with braai facilities. For those merchandise and Metal paraphernalia addicts, there is an alternative market selling all kinds of plunder.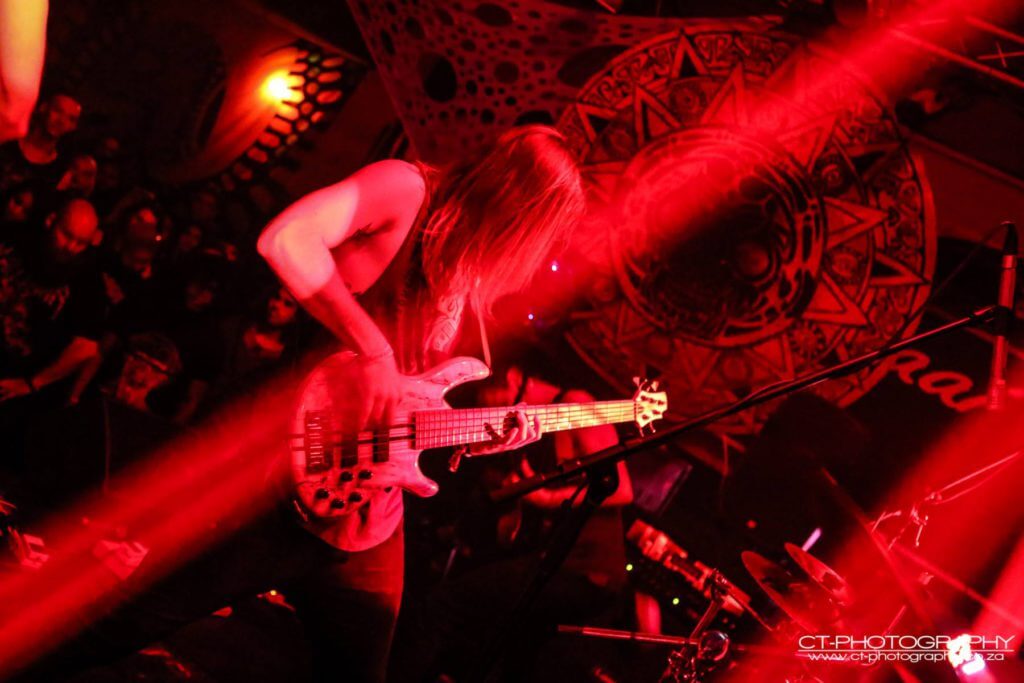 Band line-up
This year's Summerfest '17 features a stellar line-up of 9 meticulously selected acts. M4A have done a great job at finding the perfect blend of old and new acts this year. With some old favourites and some new faces on the scene. There is a great cross-section of different genres mixing things up on the stage. (You can see a full line-up and timeslots further down.)
Say Hello To The Summerfest '17 Main Stage
The main stage is something of a wonder to look upon. M4A has become synonymous with an ensuring high-quality sound, stage and lighting for their events. Summerfest '17 is no exception. Laney Amplification with their 50 years of experience of amp building, will be providing the most metal and powerful of backlines to handle the guitar shredding, guitar chugging, ground shaking low bass rumbles and general riffage from the bands.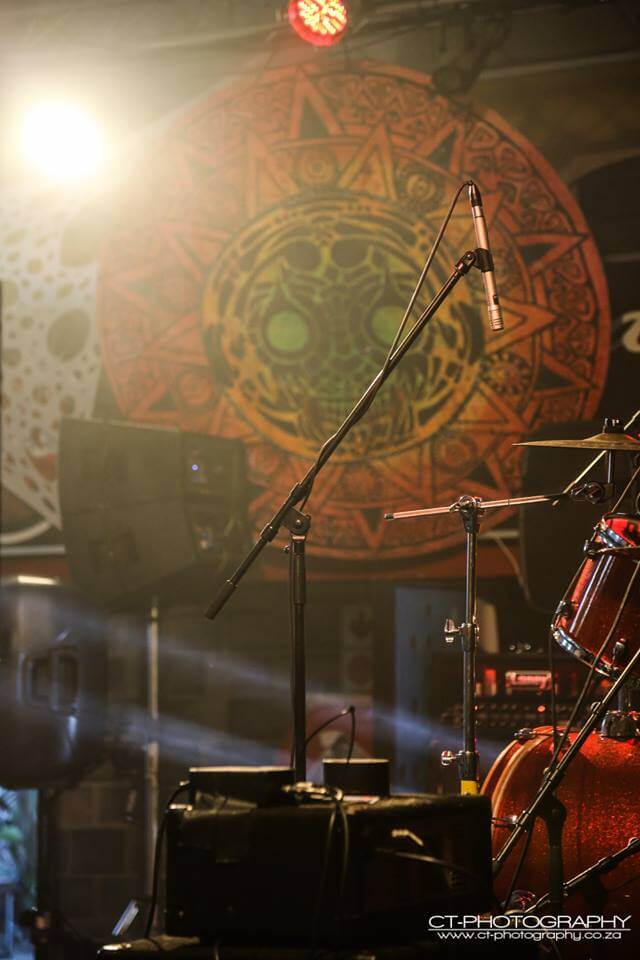 Welcome To The Cosplay Community
Something different this year is the involvement of the Cosplay community. Providing an opportunity to get involved and don a costume as your favourite character. Local cosplay community personality KomboKitten will also serve as 'Mistress of Ceremony' for this event.
A Place For Metal & Friendship
M4A is more than just about the music, to quote the organisers it's "A place for Metal & Friendship." This sense of community has formed through the history of this event, through the love of metal music and (often many beers) and metal comradery.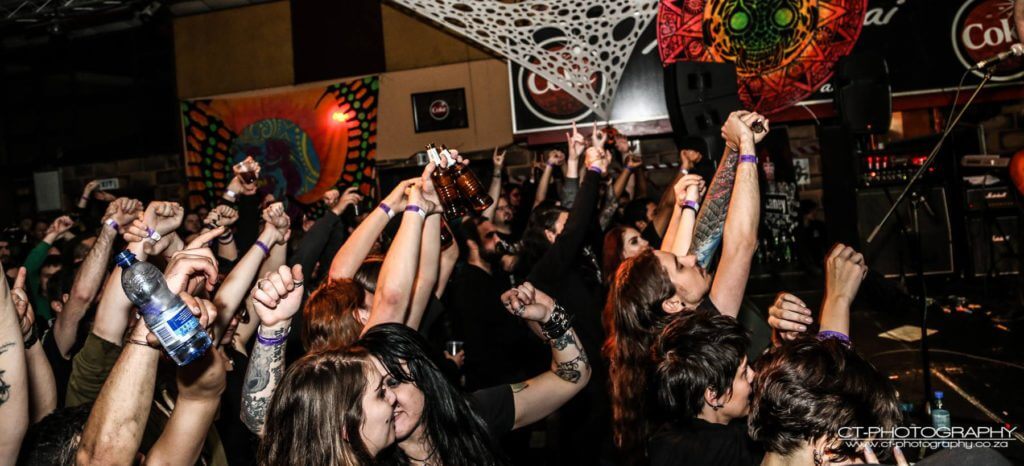 Don't miss Summerfest '17, this one is going to be monumental!  Check out the official press release from Metal4Africa HERE.
For more information on Summerfest '17 take a wonder to the Facebook event HERE.