Mackie's iconic Thump series is packing some serious sound
Mackie's reinvigorated Thump Series is a chest-thumping sonic treat.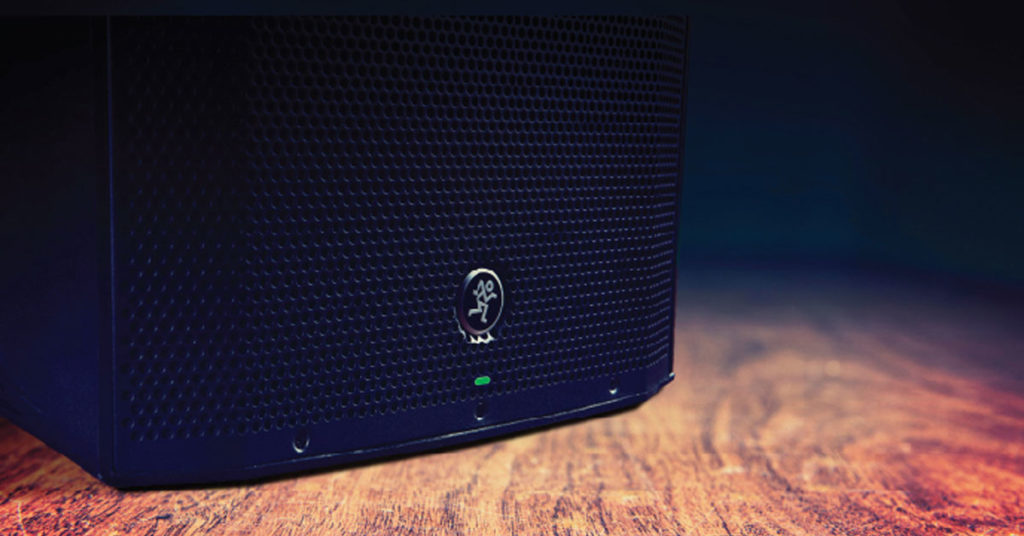 If you're an active musician or sound enthusiast, chances are that you have seen the Mackie Thump appear in many scenarios. Over the years, Mackie's Thump series has proven to be the go-to speaker setup as a result of its affordability, ease-of-use and gigantic sound. When it comes to portable sound, what more could one ask for?
Delivering a tried and tested, chest-thumping low-end pump, the 1300W Thump and Thump Boosted loudspeakers come fully loaded on-board with built-in mixers and application-specific speaker modes to get you set up and ready to play swiftly. The Thump Boosted also sports an array of advanced features like channel EQ, wireless streaming, and more, all controllable via the Thump Connect™ app, which is easily downloadable from your iStore or Google Play applications so that you are able to take control remotely from your phone or tablet. And if you are looking for that maximum low end boost, add the powerful 18" Thump18S powered subwoofer and you'll have the ultimate Thump PA system that's bound to drop some serious thump.
Available in a variety of sizes, the Thump series provides an option to suit just about each situation. Here's a quick feature rundown of the different models in the new and improved Thump series: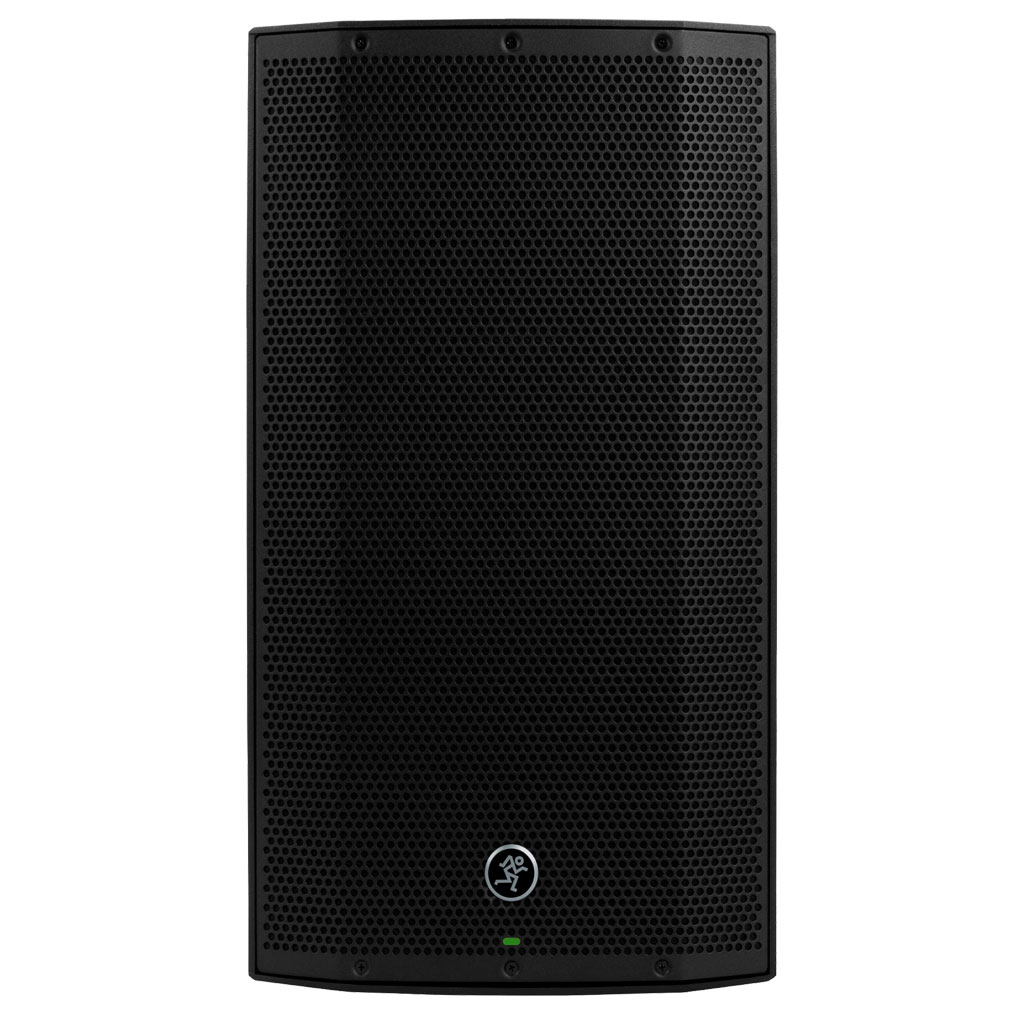 Mackie Thump12A
1,300-watt 2-Way Powered Loudspeaker with 2-channel Mixer, 12" Low-Frequency Driver, and 1.4" Titanium Dome Compression Driver (each)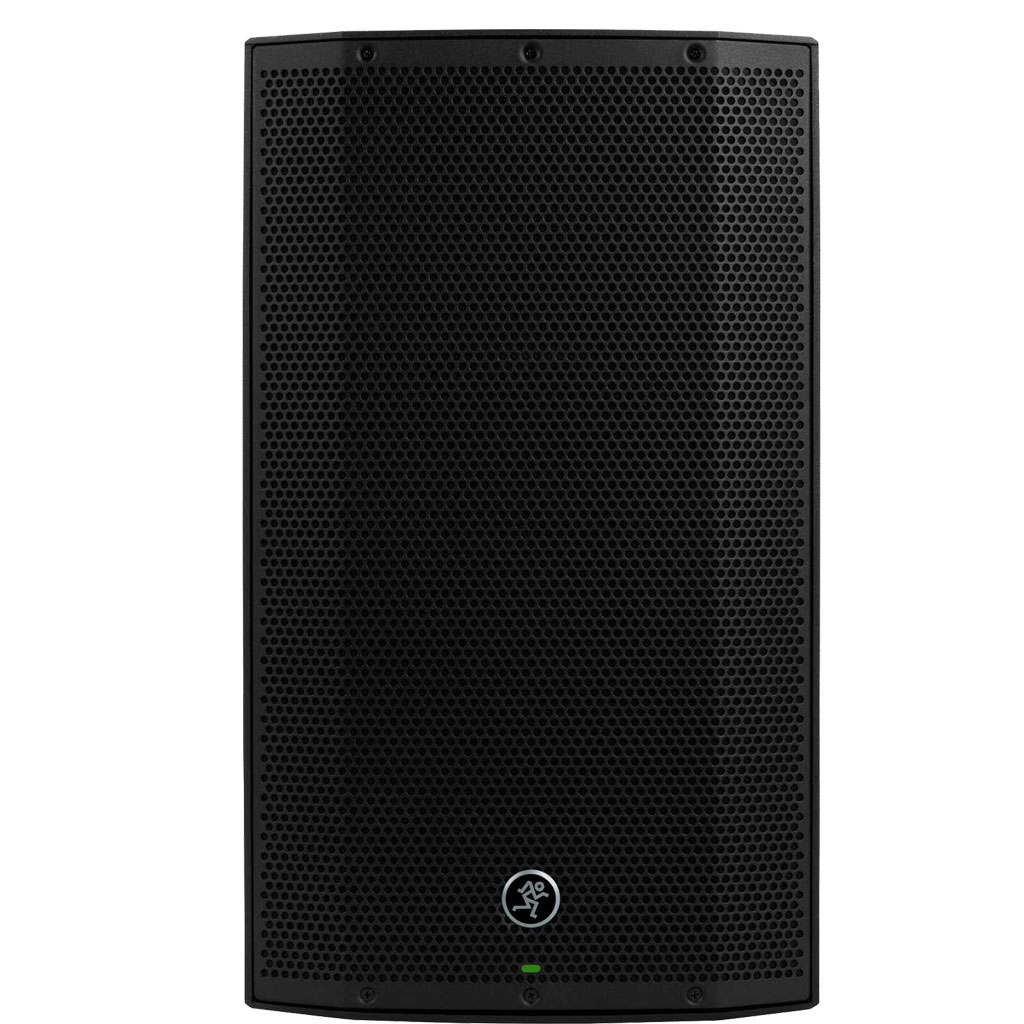 Mackie Thump12 Boosted
1,300-watt 2-Way Powered Loudspeaker with 3-channel Digital Mixer, 12" Low-Frequency Driver, 1.4" Titanium Dome Compression Driver, Wireless Control, and Bluetooth Streaming (each)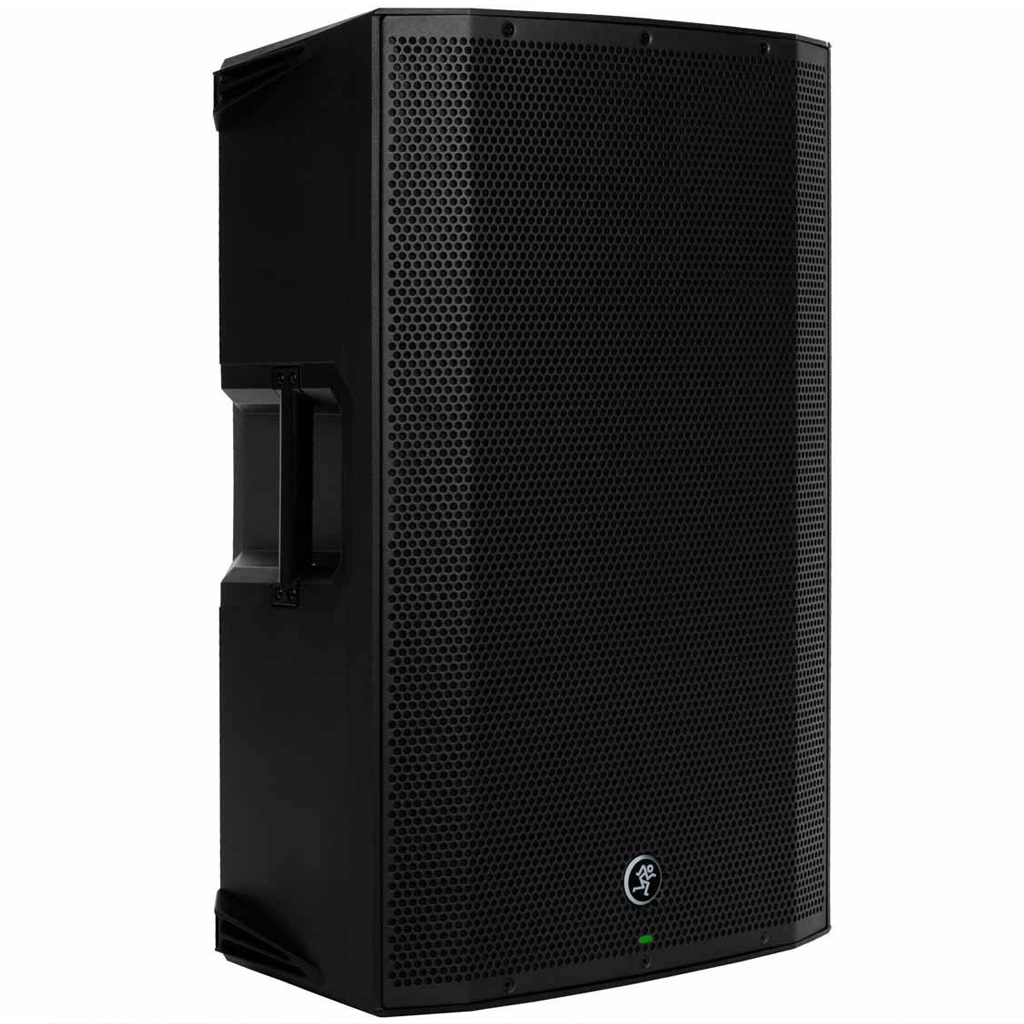 Mackie Thump15A
1,300-watt 2-Way Powered Loudspeaker with 2-channel Mixer, 15" Low-Frequency Driver, and 1.4" Titanium Dome Compression Driver (each)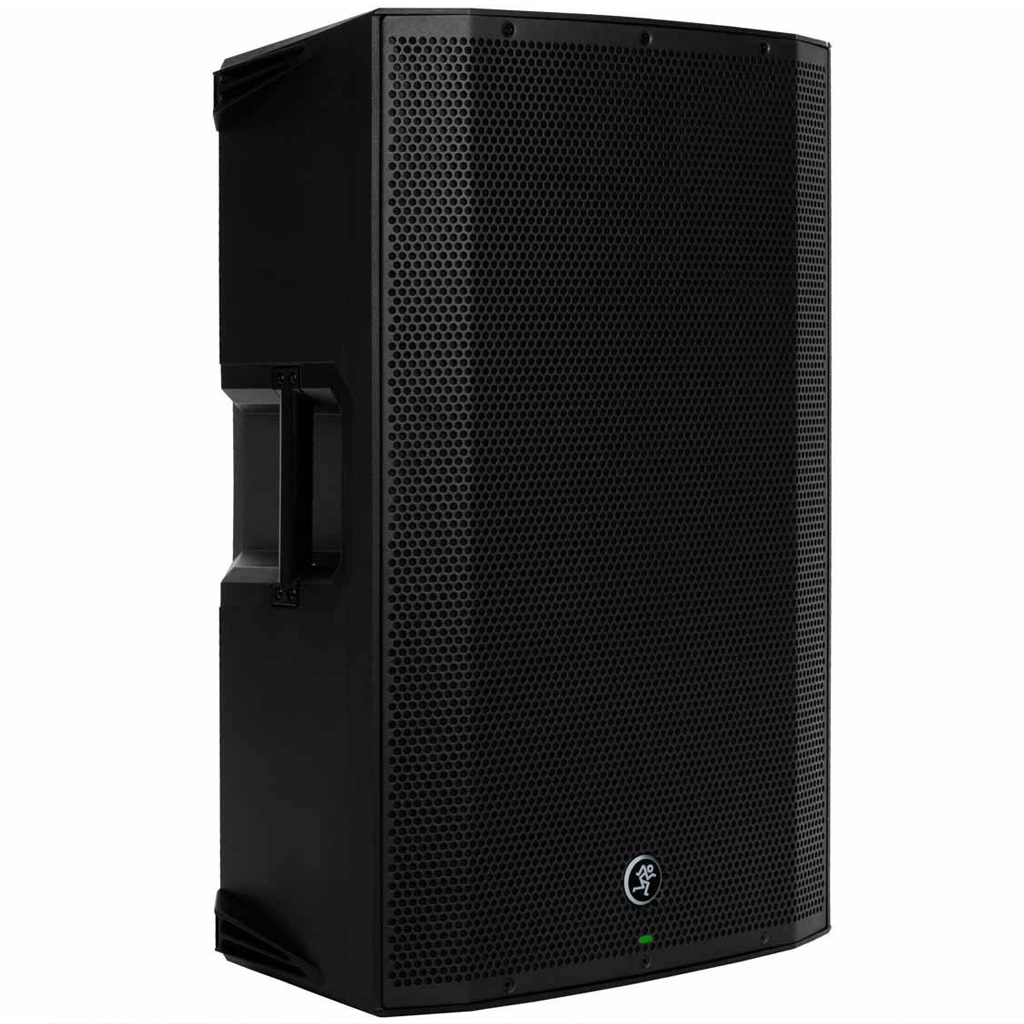 Mackie Thump15 Boosted
1,300-watt 2-Way Powered Loudspeaker with 3-channel Digital Mixer, 15" Low-Frequency Driver, 1.4" Titanium Dome Compression Driver, Wireless Control, and Bluetooth Streaming (each)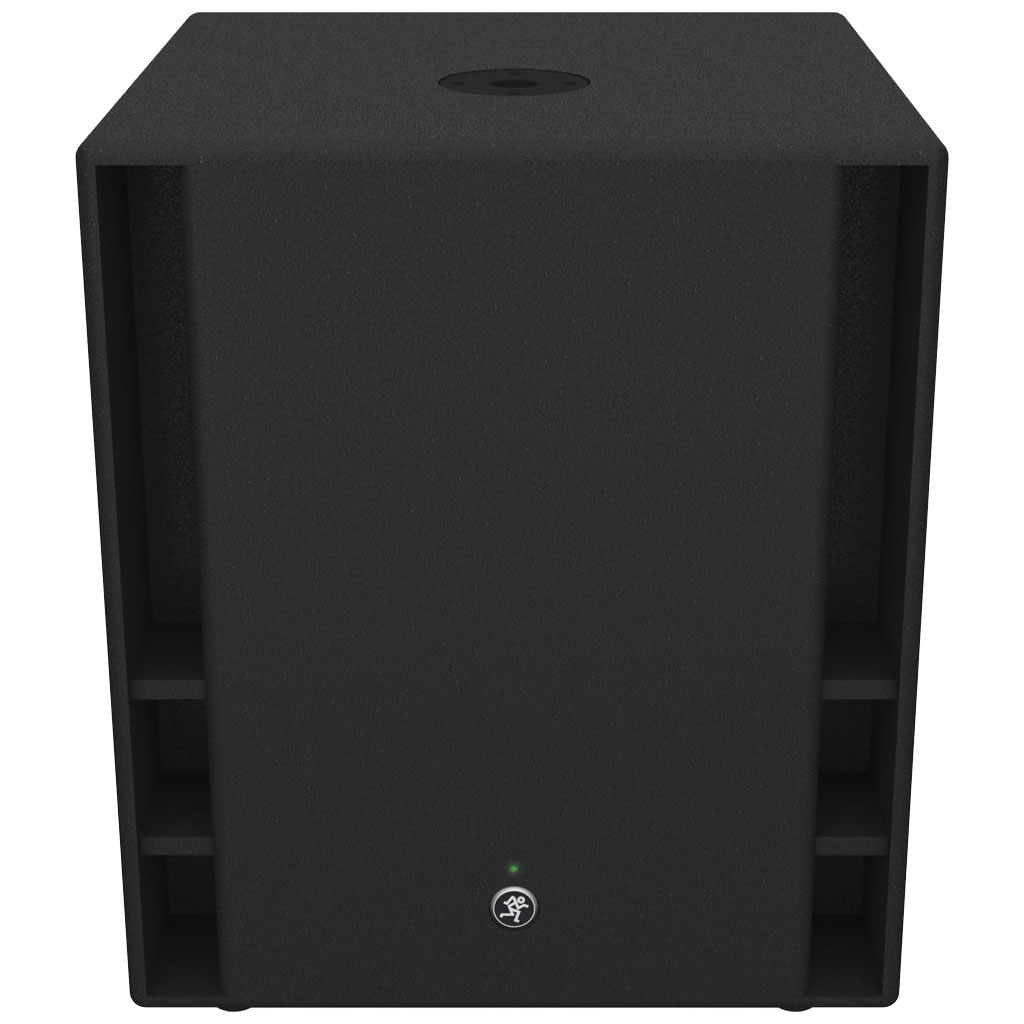 Mackie Thump18S
600W 18" Powered PA Subwoofer with Dual XLR Inputs, Stereo Full-range and Highpass Outputs, Adjustable Level and Polarity Controls, Built-in Handles, and Pole Cup