RØDE's latest wireless audio kit offering records two microphones with just a single receiver
The world's smallest and first truly wireless microphone has been reborn. Meet the RØDE Wireless GO II, a new ultra-compact and extremely versatile dual channel wireless microphone system. Offering the same pocket-sized form factor and professional sound quality as the best-selling Wireless GO, with a host of incredible new features making it even more powerful and flexible, this is next generation wireless audio from RØDE.
The Wireless GO II offers all of these features present in the original Wireless GO plus an array of upgrades: including dual channel recording, universal compatibility with cameras, mobile devices and computers, extended range and improved transmission stability, and on-board recording capabilities. Wireless audio has changed again.
LET'S Take a closer look at some of THE FEATURES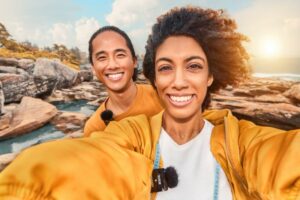 UNMATCHED VERSATILITY
Plugging into cameras, plus a digital audio output via USB-C for plugging into smartphones, tablets and computers, it is perfect for virtually any application.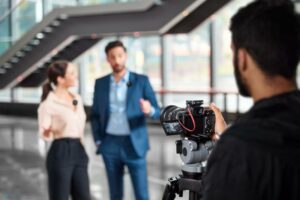 PROFESSIONAL SOUND, SEAMLESS CONNECTIVITY
The Wireless GO II has been designed to deliver professional-quality sound while being optimized for to provide clear sound in loud and busy environments while still being easy to use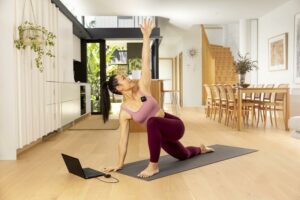 ULTRA-COMPACT WIRELESS AUDIO
The Wireless GO II offers the same pocket-sized form factor as the original Wireless GO. The transmitters and receiver weigh less than 32g, taking up virtually no space in a camera kit bag, backpack, handbag or briefcase.