After more than 52 years of experience in audio, Electro-Harmonix has finally made the leap into producing headphones and the result? Well, it's a perfect match.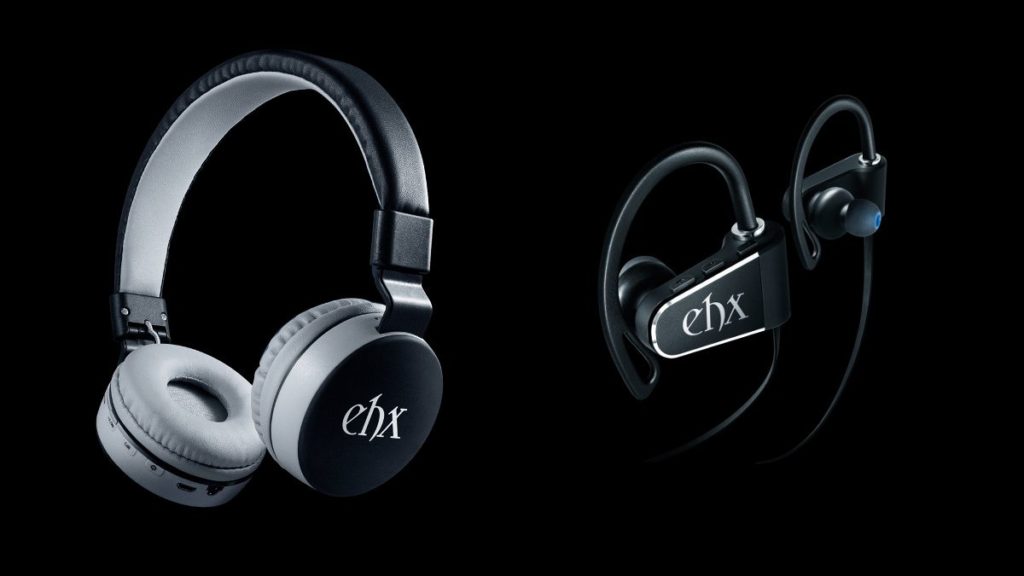 Designed for seamless casual listening, Electro-Harmonix is a treat for those muzos already familiar with the iconic brand yet its effortless modernistic aesthetic and affordability serve to broaden it's appeal to a wider mainstream audience. Electro Harmonix's impressive lineup of Bluetooth headphones covers just about all the essential ranges it needs in order to compete with competitors such as Volcano, JBL amongst others, sporting everything from ear buds for active wear to traditional çans for more casual settings. Check out their range below!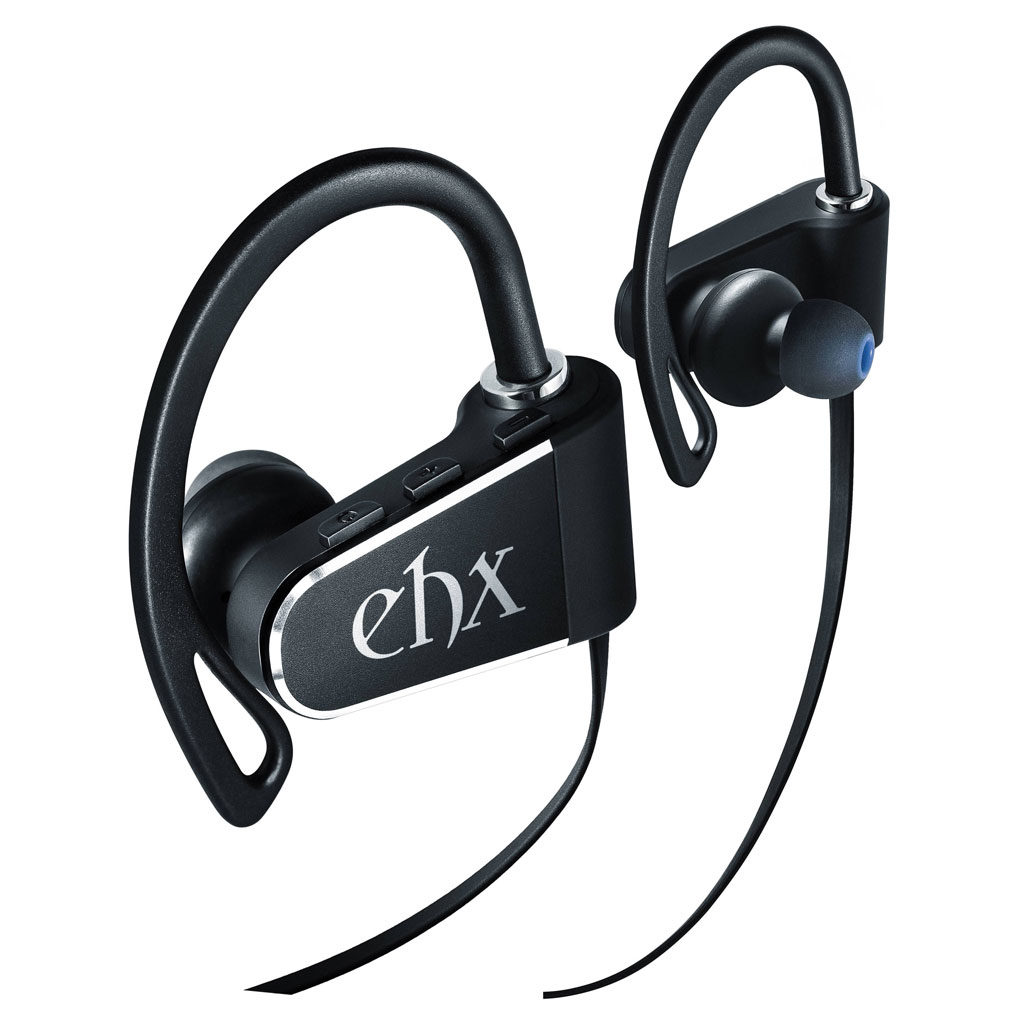 The EHX Sports Buds feature a flexible ear-clip design so they are comfortable to wear, fit perfectly and remain stable on the wearer's ears when he or she is jogging, hiking, biking, at the gym or simply on the go. SPORT BUDS provide an extended battery life. a sweat-proof design and come with three sizes of ear cushions to accommodate all users regardless of the shape and size of their ears.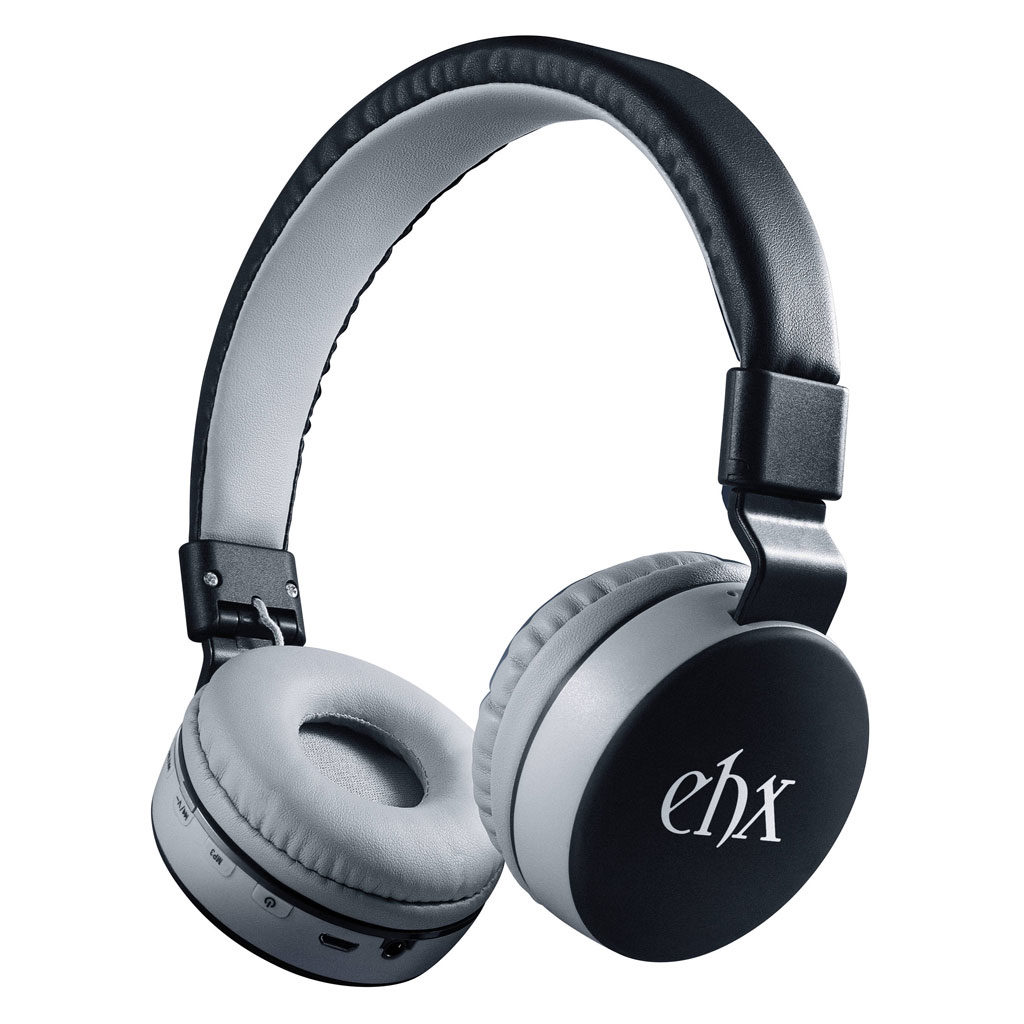 The EHX NYC Cans are designed for those who prefer on-ear headphones. They are lightweight, collapsible and feature a Micro SD Card slot for playing MP3s. In addition, they will accept an optional cable with an 1/8" plug for wired use.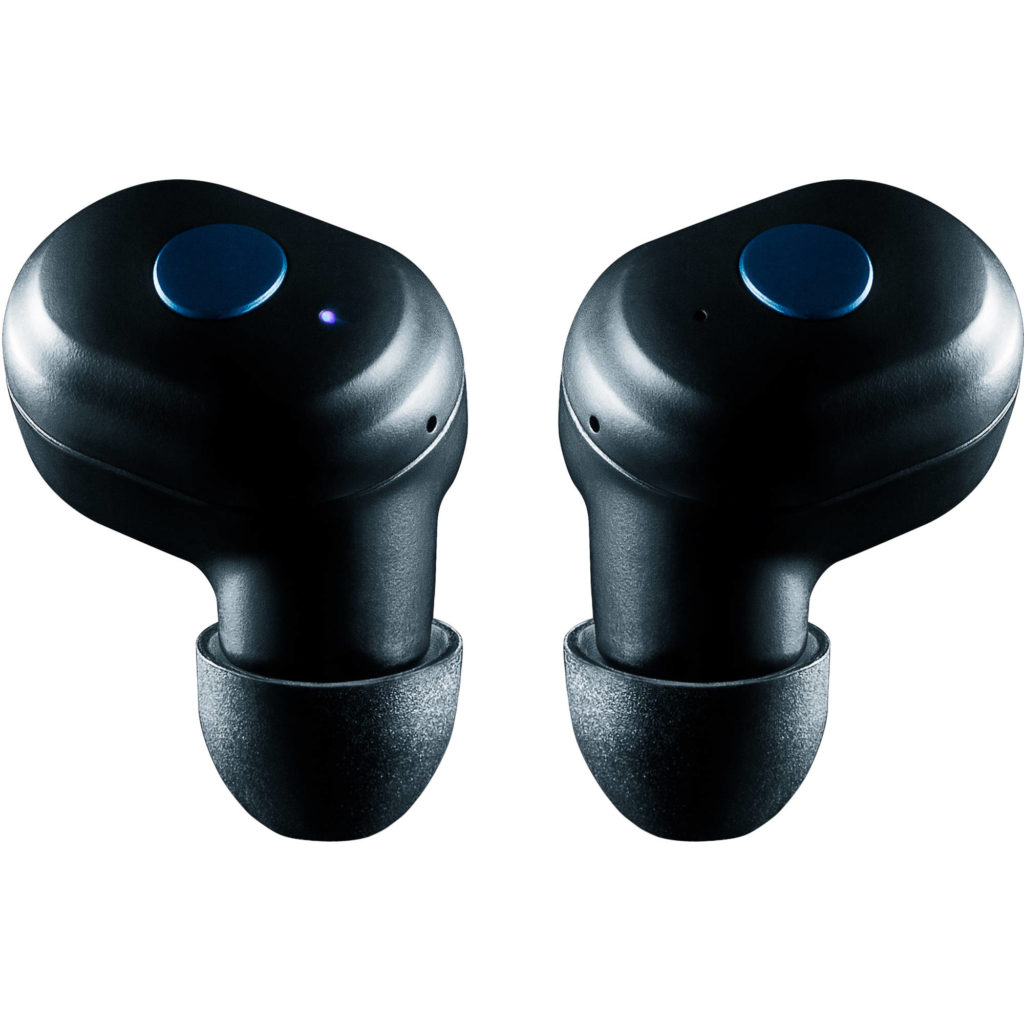 The EHX R&B Buds use no cables or wires and rely on the latest Bluetooth V5.0 technology. They provide five hours of playtime. Plus there's an additional 15 hours of stored power in their compact charging case. R&B Buds come equipped with three different ear cushions. This results in a secure, comfortable fit and ensures the earbuds will not creep out of the wearer's ears and fall out.