Cort Unleash 6-String Basses For 2018
Cort's Range Of 6-String Basses For Any Price Point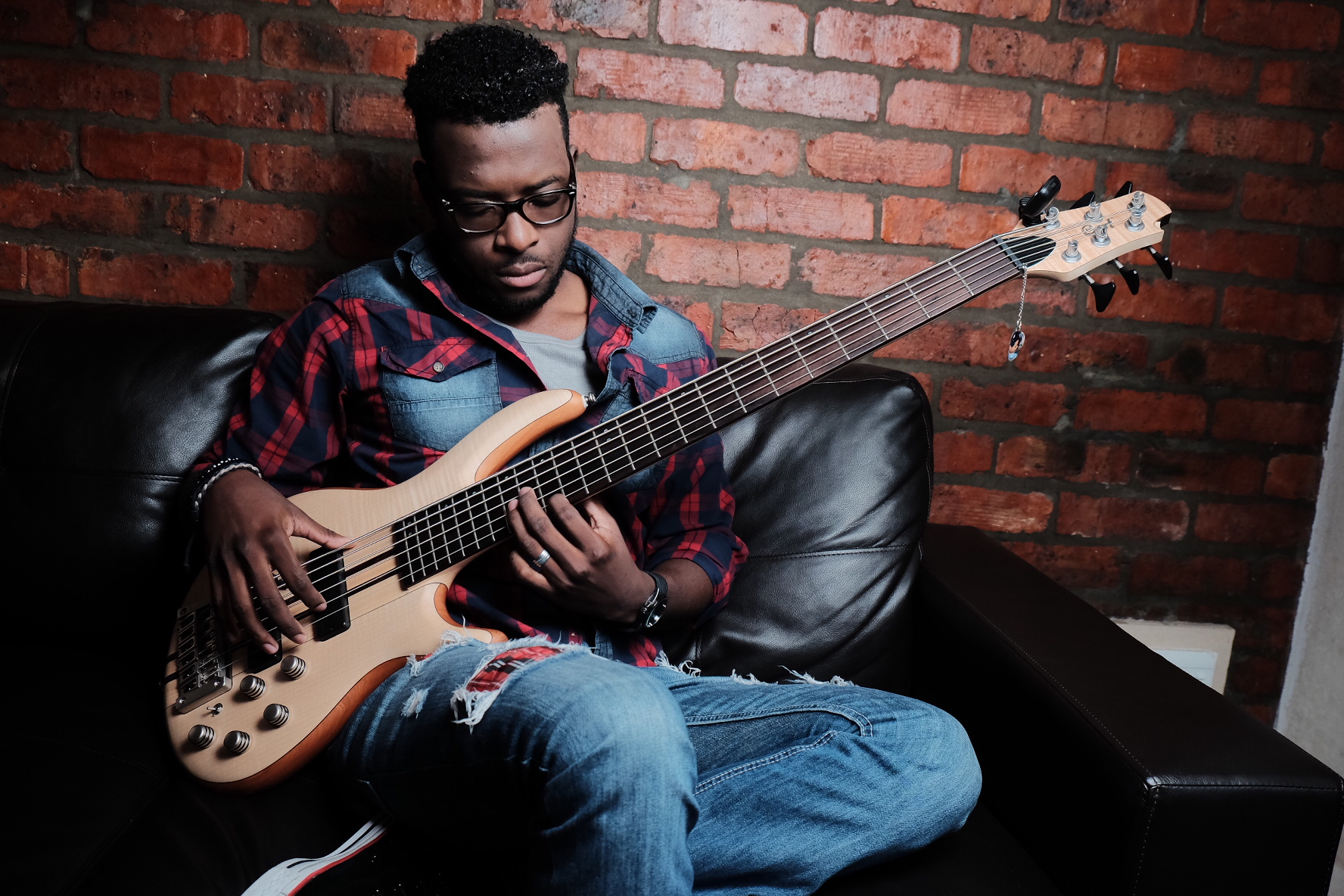 Have you ever thought of opening up your musical possibilities and going 6-string?
Cort has gone ahead and made their 6 string basses available to anyone on any budget!
These basses were designed and built for the working musician who requires excellent performance and rock-steady reliability gig after gig.
The quality of these basses is outstanding and anyone of them would be perfect for the serious extended range bass player!
These are all excellent examples of well set up and playable basses with a very impressive price.
Here's their line of 6 strings for 2018. Make a point of trying one of these at a music store near you!

C6 Plus ZBMH OTAB (Open Pore Tabacco Burst)
6 String // Bolt-On / 34″ // Mahogany Body w/ Zebrawood&Maple Top // Canadian Hardmaple Neck // Jatoba Fingerboard // Bartolini MK-1 Pickups // Markbass MB-1 Preamp // Diecasting Tuners // BK(Black) Hardware // Matching Headstock
---

A6 Plus FMMH OPN
6 String // Neck-Thru / 34″// Figured Maple Top on Mahogany // 5PC Maple & Wenge Neck // Rosewood or Panga Panga // Bartolini MK-1 Pickups // Bartolini MK-1 EQ // Hipshot Ultralite Tuners // Platinum Hardware // Matching Headstock
---

B6 Plus AS OPN (Open Pore Natural)
6 String // Bolt-On / 34″// Swamp Ash Body // 5PC Panga Panga & Walnut Neck // Panga Panga Fingerboard // Bartolini MK-1 Pickups // Markbass MB-1 EQ // Hipshot Ultralite Tuners // BK(Black) Hardware // Matching Headstock
---

B6 Plus MH OPM (Open Pore Mahogany)
6 String // Bolt-On / 34″// Mahogany Body // 5PC Panga Panga & Walnut Neck // Panga Panga Fingerboard // Bartolini MK-1 Pickups // Markbass MB-1 EQ // Hipshot Ultralite Tuners // BN(Black Nickel) Hardware // Matching Headstock
---

Action VI Bass
String // Bolt-On / 34″// Agathis Body // Canadian Hard Maple Neck // Rosewood, 15 3/4″ Radius (400mm) // Powersound PSEB1-6/F & PSEB1-6/R Pickups // Equalizer 2-band active EQ 2 volume // Die Cast Tuners // CR (Chrome) Hardware // Matching Headstock