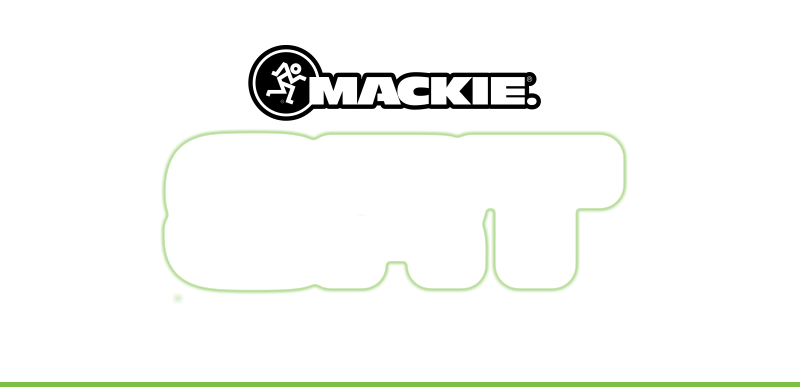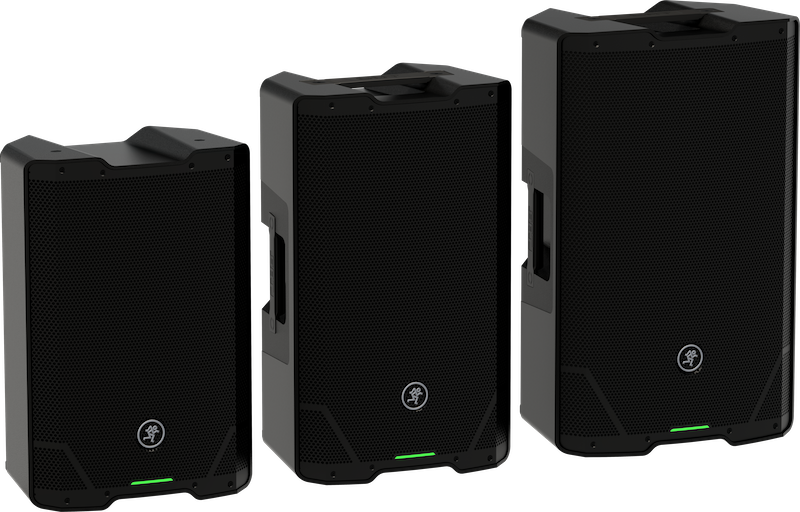 A LOUDSPEAKER UPGRADE
THAT MAKES SENSE
Designed with real-world "throw and go" situations in mind, Mackie SRT powered speakers bundle Mackie's Advanced Impulse DSP acoustic tuning technology with an ultra-powerful 1600W Class-D amplifier, custom transducers, and Bluetooth® streaming to create the ultimate workhorse loudspeaker.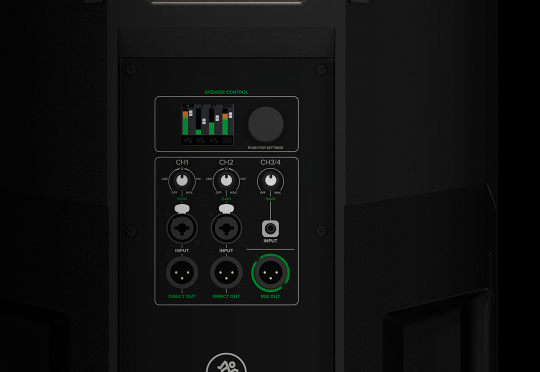 BE AMPLIFIED TO ROCK WITHIN MINUTES
The Mackie SRT powered speakers is loaded with time-saving features like the SRT Mix Control™ built-in 4-channel digital mixer with Bluetooth and Advanced Impulse™ DSP tuning to help you get up and running quickly with crystal clear sound. And with its transparent system protection, the amplifier won't give up when it matters most—because the show must go on.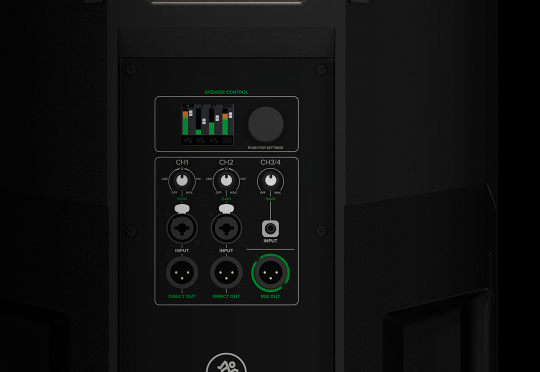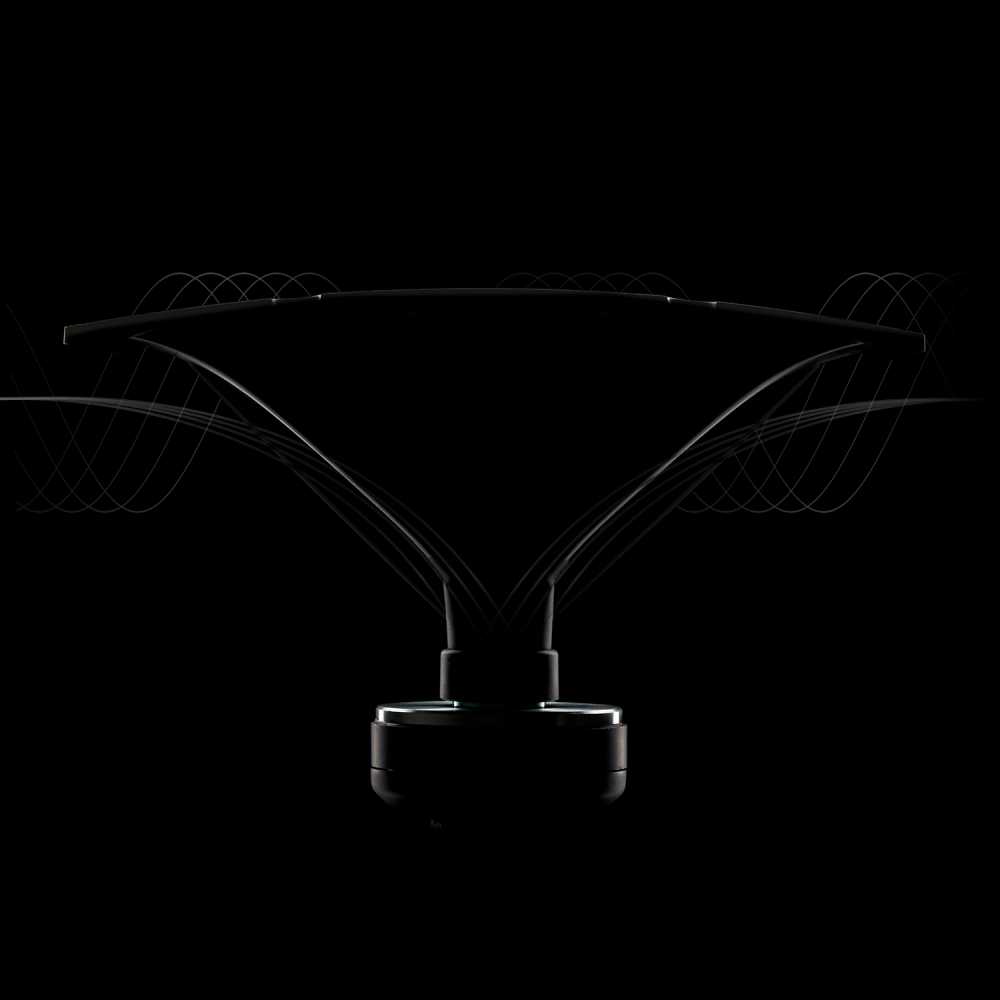 The custom horn within each loudspeaker was designed with the goal to bring out the very best from the HF transducer while maintaining the flattest response possible at the crossover point. Surprise surprise… we nailed it. The special design of this horn allows the compression driver to operate at near maximum efficiency. This means it gets louder and sounds better with less effort. The transition between the LF and HF is a symmetrical, flat response which is what helps make the incredibly smooth midrange possible.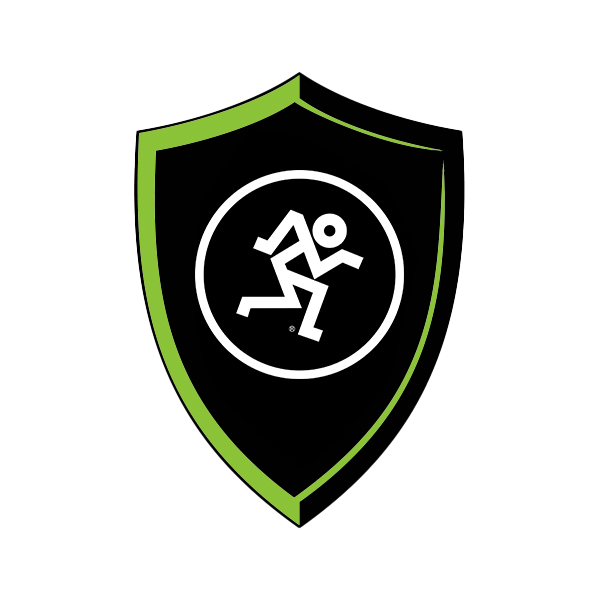 TRANSPARENT SYSTEM PROTECTION
Other loudspeakers feature some sort of protection and limiting to help them squeeze a dB or two out of the speaker. This is almost always at the expense of sound quality and is commonly experienced as diminished bass response and the "pumping" sound of the internal limiter having a bad day.
When operating at very high levels (ears beware), the processor-controlled system monitoring analyzes the audio signal and identifies the problem areas, then dynamically applies multi-band compression to those specific frequencies rather than lowering the overall output. This keeps your levels where you want them and maintains the sound quality you expect.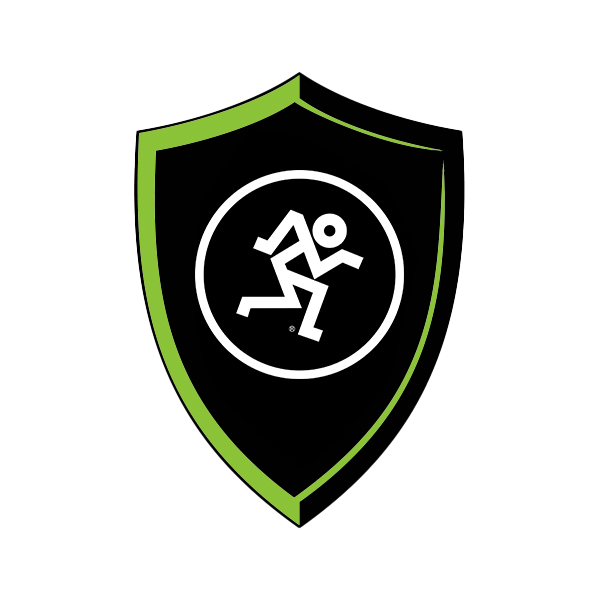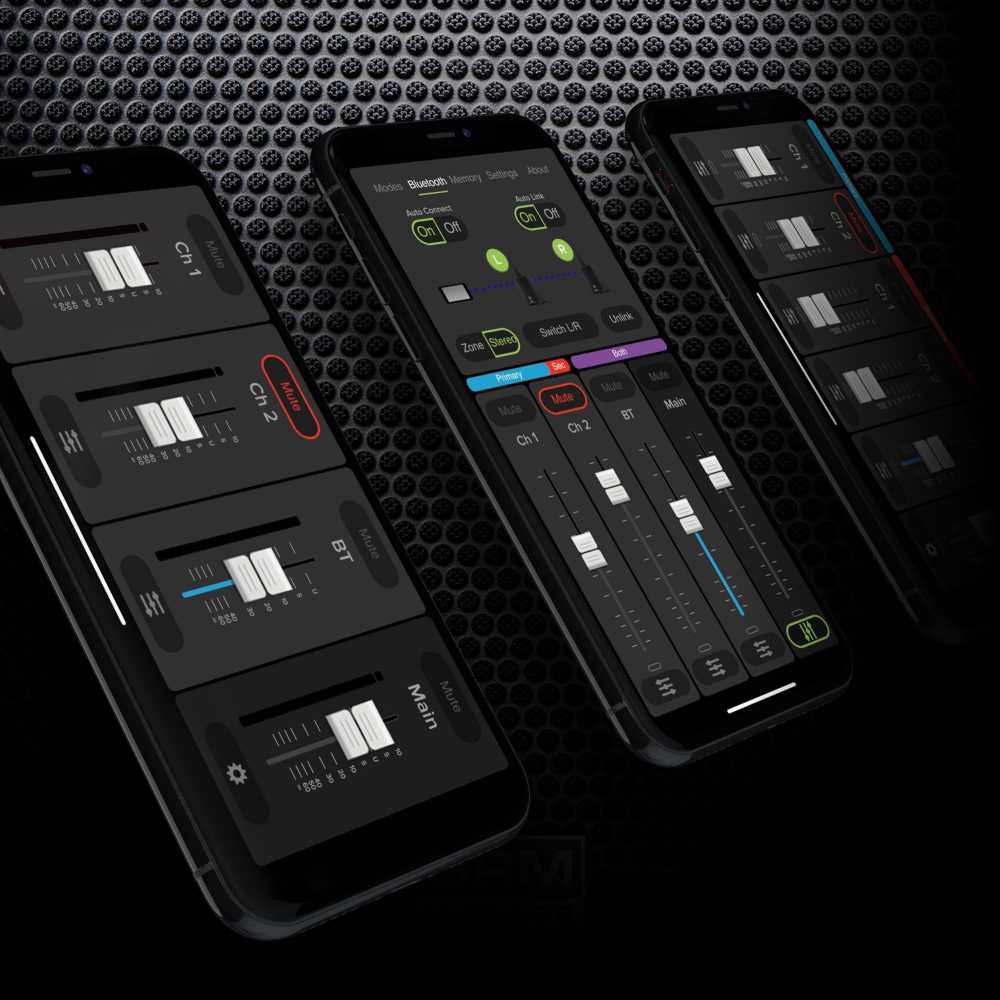 WIRELESS CONTROL & STREAMING
With the SRT Connect™ app available for iOS and Android® devices, you get complete control over everything and then some for up to 2 speakers simultaneously. Quickly access levels, EQ, meters, and configuration. Plus, you can save memory presets to streamline setup at your next gig.
When you link to another SRT Series loudspeaker, you get control over the entire system in the app, all in one view. No additional pairing or swapping back and forth on your device is required.
For an incredibly simple music playback system, you can stream music directly from any Bluetooth enabled device.
ADVANCED IMPULSE™ DSP MODULE
What does it do for me?
Mackie's filtering technology is not your typical speaker processing. The goal of our Advanced Impulse™ DSP is to remove all the anomalies that loudspeakers and horns contribute to a signal, from "honkiness" or "squelch" to "mushy" low end, effectively making the drivers "invisible" and output nothing but perfect, clean sound. By more intelligently (and more thoroughly) employing the benefits of FIR filtering, Advanced Impulse DSP eliminates undesired acoustic anomalies across the entire dispersion zone (horizontal and vertical), as well as frequency range and time domain.Mackie Advanced Impulse DSP
The main way this is accomplished is by measuring the negative frequency response and time domain impacts that each transducer and horn in the system introduces – on axis as well as off – and reversing/correcting for those anomalies before the signal hits the speaker. The result is the output from the speaker is fully corrected for flat, clear, time-aligned, and smooth sound throughout the entire time, space, and response domains. Want to learn more? Check out the full rundown from a Mackie Acoustic Engineer!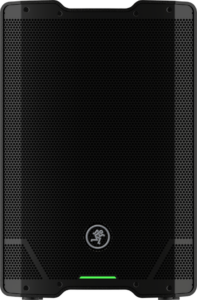 10″ 1600W Professional Powered Loudspeaker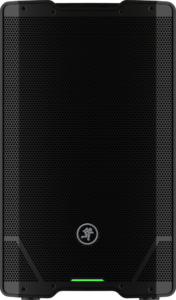 12″ 1600W Professional Powered Loudspeaker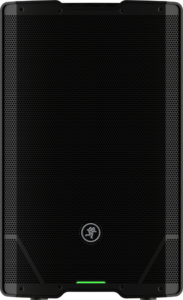 15″ 1600W Professional Powered Loudspeaker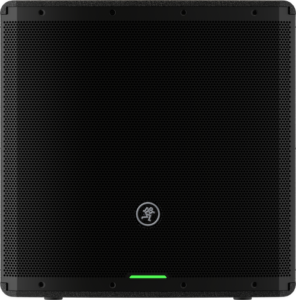 18″ 1600W Professional Powered Subwoofer
LEARN MORE ABOUT MACKIE SRT
Make your next gig the best one you've had
With the professional power of Mackie SRT loudspeakers.