Musician / Marketer? We might have a job for you!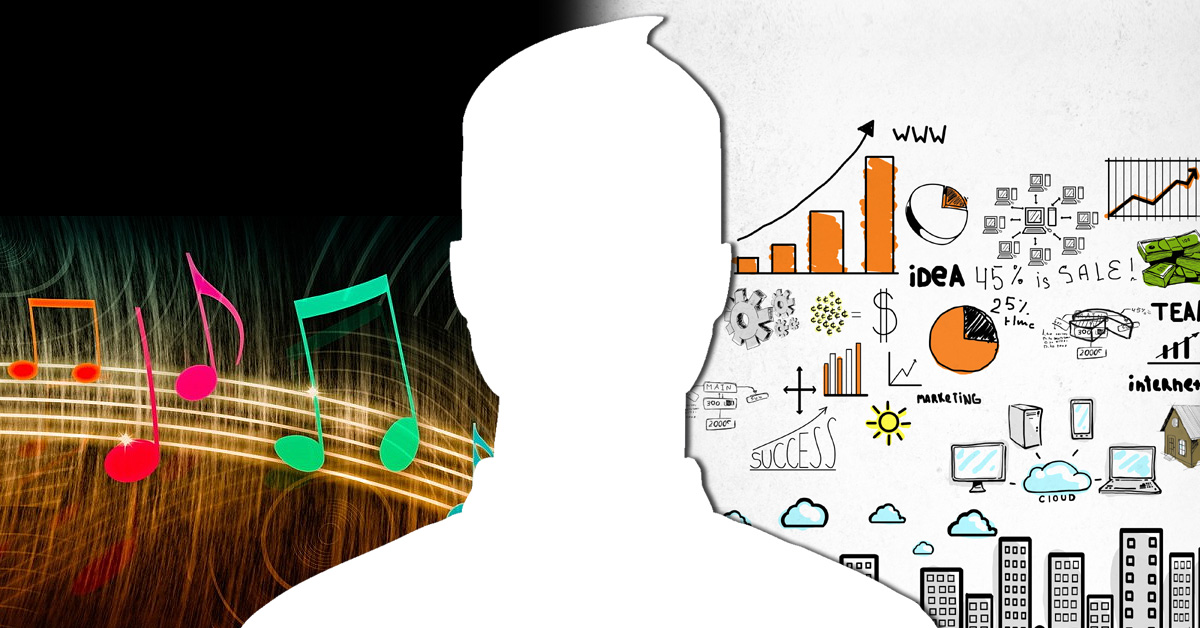 Marketer by day, musician by night? Would you like to work in a high-pressure yet casual environment, where no two days are the same? This might be the job for you!
We are a musical instrument wholesaler and retailer looking for an Assistant Marketing Manager to join our team, based at our head office in the southern suburbs of Cape Town. The successful candidate will be involved in the planning, implementation, and execution of traditional, digital, and in-store marketing initiatives in the retail and wholesale divisions.
This is a mid-level position, with some skills and previous experience required.
Qualifications, Skills & Experience
2-3 years' experience in a marketing role
A marketing or related degree/diploma is essential
A real working knowledge of musical instruments
Solid experience in digital marketing, content marketing, and social media marketing
Hands-on experience in web and email content management platforms
Some hands-on experience in copywriting and writing of agency briefs beneficial
Conceptualising and managing projects end-to-end
Presentations and engagement with management and stakeholders
Event management experience
Managing multiple work streams
Good organisational and time management skills
Detail oriented
Computer literate with solid competency in MS Office programs,
Excellent verbal and written communication skills (including spelling & grammar!)
Valid drivers license
Being an active musician will be a big plus
Key Responsibilities
Assist with and facilitate the success of marketing campaigns and initiatives
Gather and analyse data to support marketing and sales efforts
Oversee the development of all branding material
Prepare and facilitate internal marketing communication with all stakeholders (wholesale and retail)
Liaise with external agencies and suppliers
Coordinating and executing marketing activities, communications, and projects (across email, social media, web, events, CRM & databases)
Compiling timelines and managing budgets for marketing activities
Compiling regular feedback & reports on marketing activities
B2B and B2C communications (product marketing, press releases, emailings, etc.)
Coordinating events and workshops
Artist and industry partner liaison
Various marketing administration duties
Personal Characteristics
Quick learner
Pro-active and self-disciplined
Ability to stay on top of multiple workstreams
Detail and deadline oriented
Interested? Complete the form below and click submit. If you meet the requirements, we'll email you with instructions for the next step.

---
Please note: This position requires some experience as a musician, and that you are based in Cape Town. Please don't apply if you don't meet these requirements.
---