Your iPad has a new modern home. Dock it with the Carol iAS-102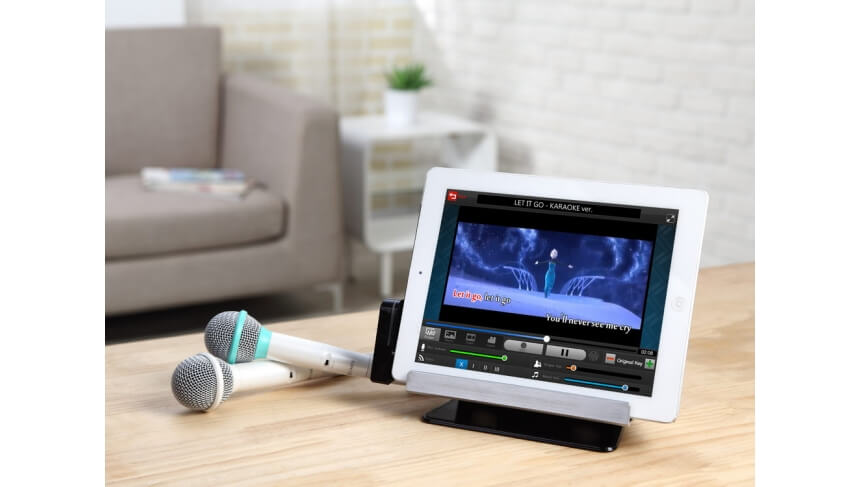 People are always looking for something to plug their new technology into, be it WIFI or a cable. Why not plug your iPad into this stylish and modern docking station? Say hello to the Carol iAS-102.
Netflix And Deezer Right
With its beautiful modern ergonomic design, the iAS-102 will be the perfect home for your weary iPad. Unlock superior audio for your listening pleasure. Whether you are streaming your Netflix or jamming out to your Deezer flow, this dock will change your iPad into a serious multimedia system.
Carol iAS-102 Full Spectrum Sound
With the 2x 2.4 watt speakers you won't be short on power. The 20hz – 13khz frequency response will ensure that you get a full spectrum of sound. Krank up your music or your favourite game on your iPad and hear every detail in beautiful Carol clarity.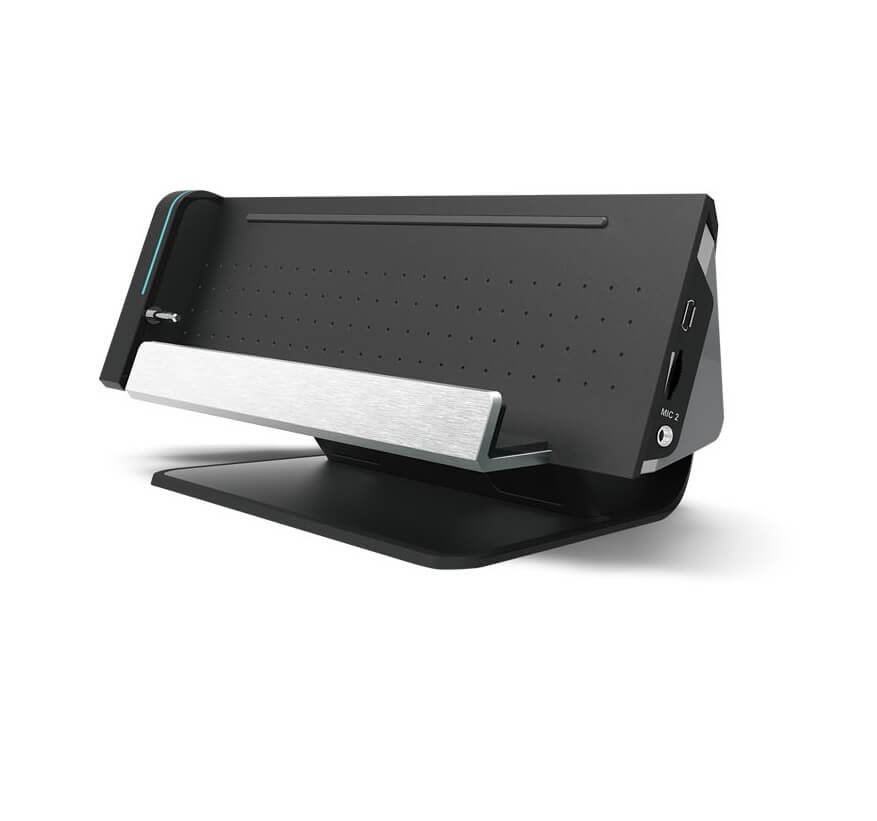 Anywhere And Anytime
The sleek and compact design of the iAS-102, means it can go anywhere with you. Never be caught with sub-par audio again. The docking station gives you six hours of playback on one charge. With the USB compatible power supply you have ample ways to charge your docking station.
Whatever You Need
For lovers of karaoke, recording vocals or Skype calls you can simply plug in any dynamic microphone. The iAS-102 can accommodate two microphones and has an echo effect adjustment knob to add another dimension to your singing voice. The mic inputs ensure you get the best audio straight into you iPad.
Grow Your Apple Family
Whether you're an app fiend or an avid karaoke singer, this docking station will service your needs. Perfect for those times when you think to yourself "I just wish I had a little more volume." Perhaps you're just tired of holding your iPad, or resting it on your pillow. The iAS-102 is a must have addition to your Apple iPad family.
To see more information on the Carol iAS-102 please visit the Carol Website HERE.