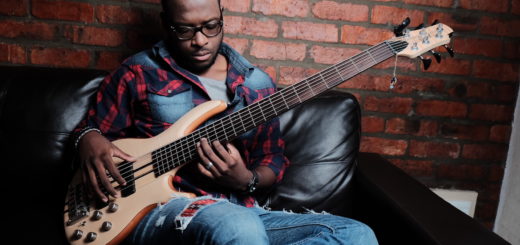 Cort's Range Of 6-String Basses For Any Price Point Have you ever thought of opening up your musical possibilities and going 6-string? Cort has gone ahead and made their 6 string basses available to anyone...
At NAMM earlier this year U.K. based amp manufactures Laney launched some amazing new products for 2018 First of all, we have the Laney mini amps These battery-powered lunchboxes are available in three...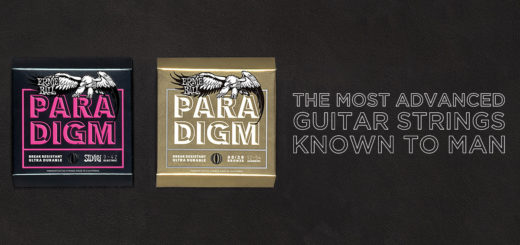 Ernie Ball Paradigm strings have finally arrived in South Africa and the HYPE is real! "Paradigm are the strongest, most durable guitar strings on the planet. If your strings break or rust within 90...