Musical Distributors
Blog
The all-in-one HD AV Mixer with built-in USB 3.0 for web streaming and recording.

It's BOSS month 2018 and we're offering fantastic savings on everything from stompboxes and multi effects to amplifiers and accessories!

Zildjian Cymbology Series Session 7: Exploring the art of cymbal playing with Bruce Wallace. Join Bruce Wallace as he explores cymbal selection and playing technique in the creation of his signature cymbal sound. You...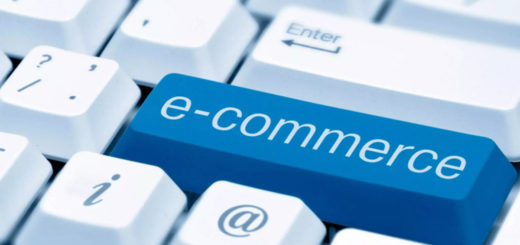 Do you have a background as a musician and experience in e-commerce? This might be the job for you! We are a musical instrument retailer based in Southern Suburbs, Cape Town, looking for someone...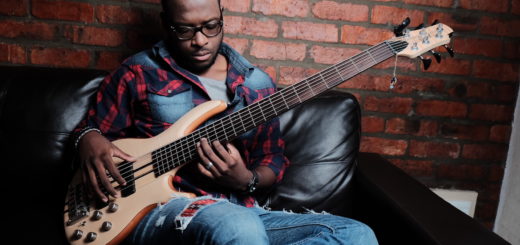 Cort's Range Of 6-String Basses For Any Price Point Have you ever thought of opening up your musical possibilities and going 6-string? Cort has gone ahead and made their 6 string basses available to anyone...