Musical Distributors
Blog
Johannesburg drummers will have a unique opportunity to learn from a modern drummer that has been described as having 'a dangerous combination of chops, groove and impeccable time". Mapex drums and Zildjian cymbals artist, Rashid...

We are proud to announce that Musical Distributors are now the local distributors of Dreamwave products. Dreamwave is a range of stylish rugged speakers for the adventurous audiophile. Take superior sound everywhere you...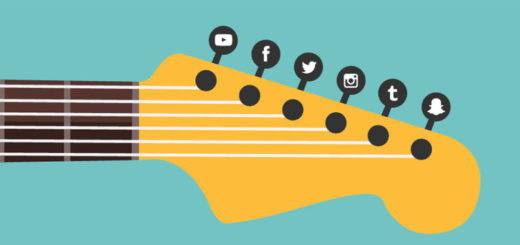 Muso with online skills! Do you have a background as a musician and would like to work in a high-pressure, yet casual environment, where no two days are the same? This might be the job...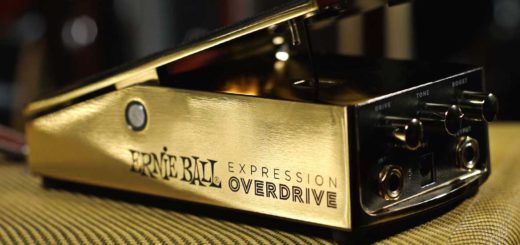 Ambient Delay and Expression Overdrive Pedals Change the way you use guitar effects on stage with the Ernie Ball Ambient Delay and Overdrive Expression Pedals. Gain a fluid control over swelling delays, warm...